Don't miss the Three Kings parade in Valencia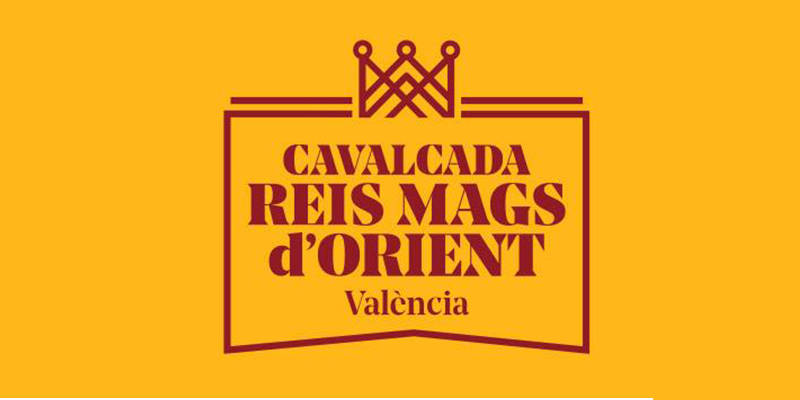 By valencia.es
On 5 January at 18.00 the cavalcade starts touring most of the city centre main streets.
The Three Kings, Melchior, Caspar and Balthazar, arrive at the Port area by catamaran and then go to the Paseo de la Alameda, where the parade begins.
As part of this lively and colourful cavalcade there will be lots of entertainment, music and groups dressed up in the same costumes as well as the giants Jaume and Violanda accompanied by the cities' bigheads, who open the parade.
After the parade is over Their Majesties will address the children from the Town Hall balcony.
An amazing pyromusical show, joining fireworks with a classical Christmas song, ends the day's events.
Location