'The Beginning of Modern Painting in Spain' – Sorolla exhibition on now in Valencia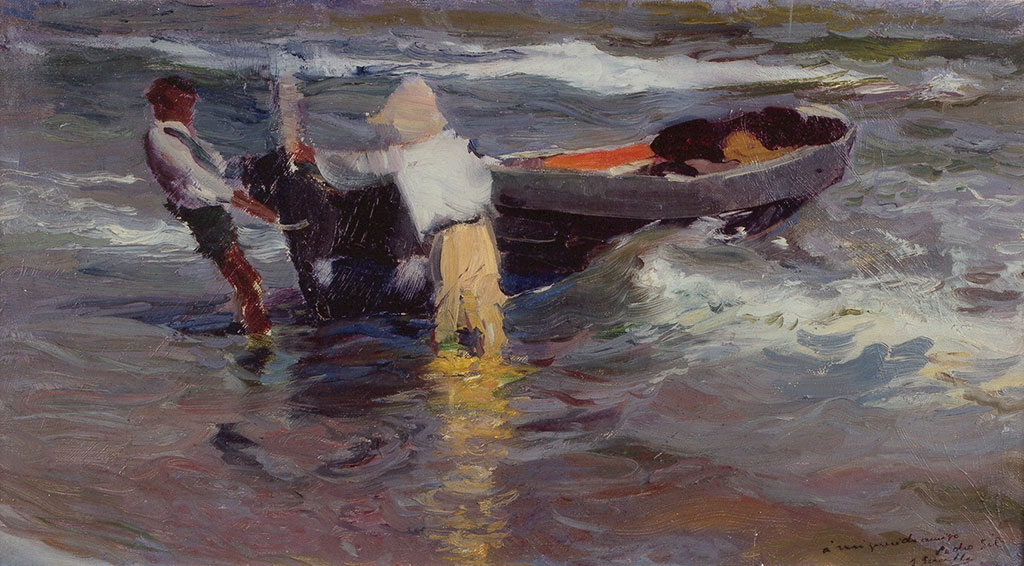 By museobellasartesvalencia.gva.es
The exhibition, in Valencia's Museo de Bellas Artes, will be on until 31 August 2020.
At the Sorolla exhibition visitors will be able to enjoy not only the Valencian artists works but also those of over a hundred artists from his time including his masters, friends, disciples or followers.
Sorolla's works of art have a small but permanent space in this museum. His work is known for the use of colour to capture every day Valencian life, specially that of the middle and lower classes of society.
Timetable
From Tuesday to Sunday: from 10:00 to 20:00.
Closed on 1 January and 25 December.
Location