Say goodbye to stress by participating in the '12th Pillow War' in Valencia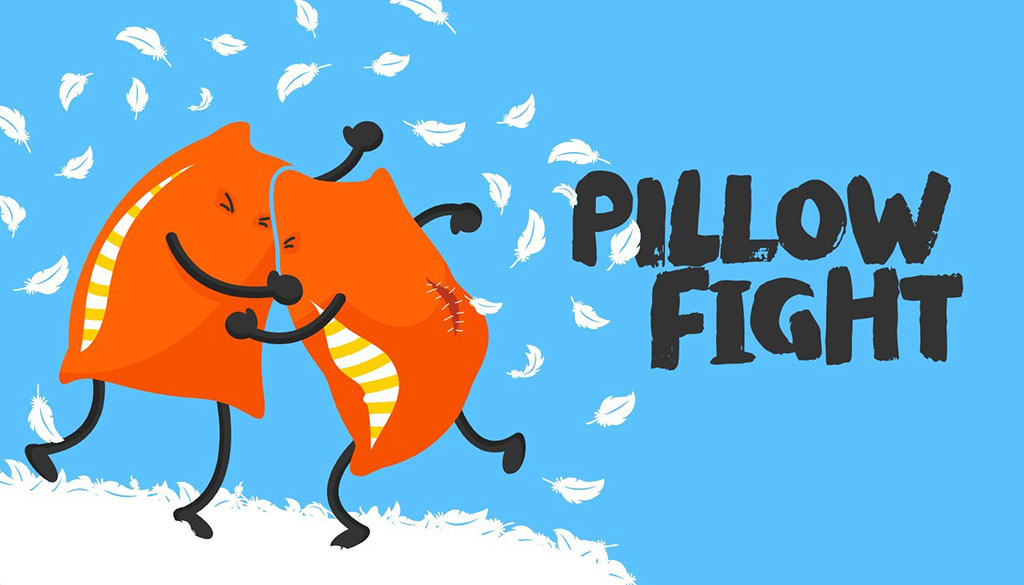 By valencia.es
The event will take place on Saturday 6 April at 18:30 at plaza de la Virgen in Valencia
During the 15 minutes of 'Pillow War', you will be able to enjoy like a real child and release adrenaline with this original proposal.
Participation in the party, the largest in Spain and celebrated in many parts of the world, is free and open to all public.
In order to participate, all you have to do is bring a soft pillow or a cuddly toy and follow a series of rules to celebrate it in a safe and fun way.
Rules
Come with soft pillows or cuddly toys, only without feathers.
Move slowly because many people are going to move at the same time.
The pillow must be taken from the side of the zipper.
Don't hit people without pillow.
Do not participate with glasses on.
If you want to make it more original you can come in pijama or dressed up.
Location