'Fernand Léger and modern life' exhibition in Valencia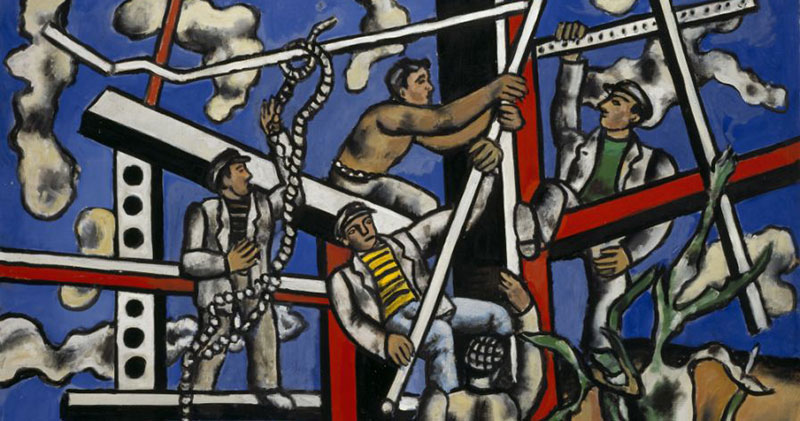 By ivam.es
The exhibition, at Valencia's Instituto Valenciano de Arte Moderno, will be open to the public until September 15
The exhibition brings together more than a hundred works by the artist, including paintings, drawings, textiles, graphic designs, films and photographs.
Fernando Léger is considered one of the renewers of Cubism and used his intense and unique visual style to reflect the energy and vibrancy of Paris life during the first years of the 20th century.
Timetable
Tuesday to Thursday: from 10:00 to 19:00.
Fridays: from 10:00 to 21:00.
Saturdays and Sundays: from 10:00 to 19:00.
Promotional video
Location