Tavernes de la valldigna (Valencia). The 'Mediterránea Festival 2018', a new summer festival full of indie-rock concerts, kicks off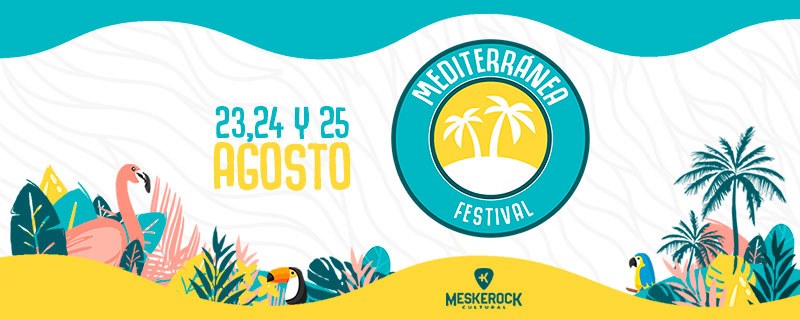 By @mediterraneafestival
The 'Mediterránea Festival 2018' takes place on the beach of Tavernes de la Valldigna (Valencia) on the 23rd, 24th and 25th of August.
The first edition of this new event features a totally alternative collection of bands such as IZAL, Dorian, Sidonie, La M.O.D.A. or La Habitación Roja< and takes place just a few metres from the beach.
The festival is the first of its kind in the southern region of Valencia and during its three days the audience will enjoy the best outdoor music and atmosphere going.
Located in a marvellous natural setting the 'Mediterránea Festival' counts with a large camping area, with a capacity for 5,000 people, right next to the festival site and just 100 metres from the beach; just perfect to enjoy the festival to its most.
Location