Riba-roja de Túria (Valencia). Go back to Spain's Visigoth times with the 'II Gran Festa del Dux' festival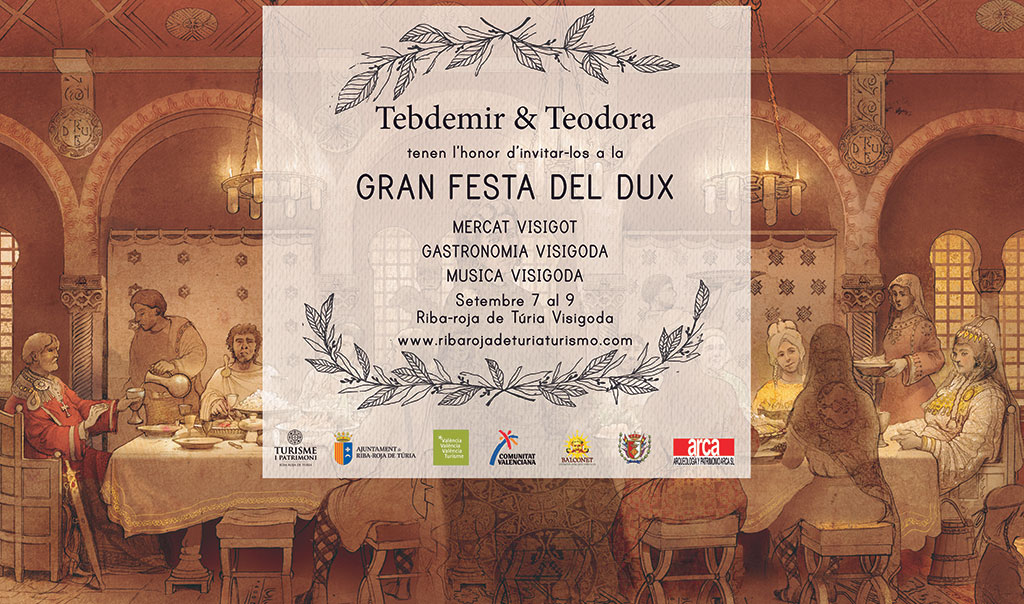 By ribarojadeturiaturismo.com
This themed event, held in Valencia's old town, takes place from 7 to 9 September.
See and learn about Visigoth trades, participate in the various workshops or games on offer. Try out different foods, watch the falcons perform and enjoy loads of outdoor activities, theatrical performances and live music. If you are lucky you might just bump into Lord Pla, Lord Tebdemir and his wife Teodora or their soldiers and freedmen.
During these three days the Visigoth museum 'Pla de Nadal' opens its doors for all and visitors may also go on theatrical tours of the 'Pla de Nadall' archaeological site, one of the most important VII century sites in Europe.
Location