'Moors and Christians' in Oliva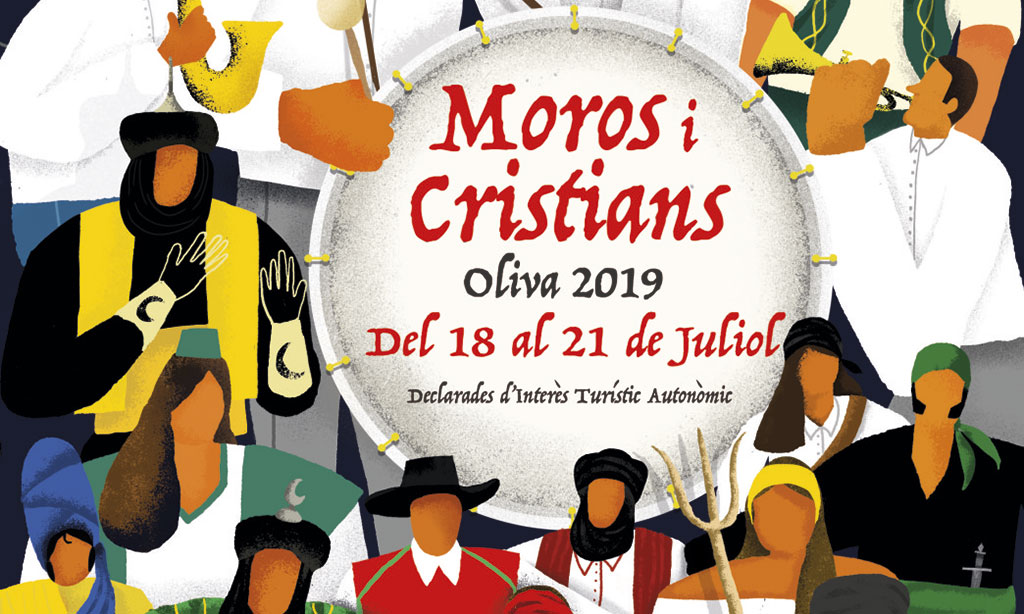 By olivamorosicristians.es
Oliva's Moors and Cristians, have been declared of Autonomous Tourist Interest place. These spectacular festivities take place from 18 to 21 July.
These festivities recall the Muslim and Christian origins of the town; their conflicts, traditions and way of life.
The festivity programme includes spectacular parades, music, gastronomy and a fireworks display. But, the most spectacular event of all is the Moorish landing on Oliva beach.
Programme