'Gran Horchatada y Naranjada Fallera 2020' in Valencia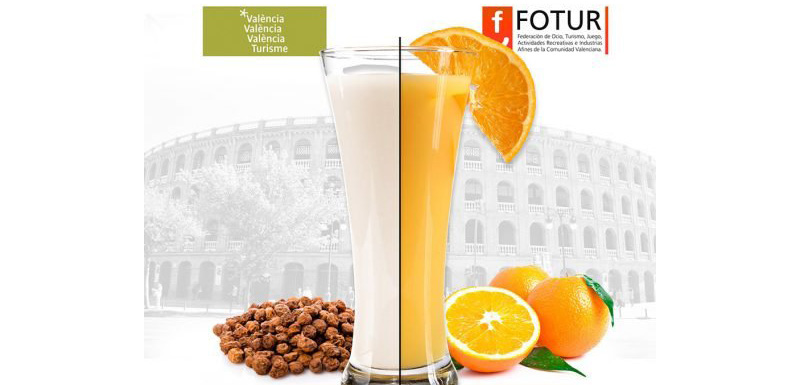 By fotur.es
On 10 and 11 March, visitors won't miss out on horchata (chufa milk) or orange juice, as thousands of litres will be handed out for free next to Valencia's Plaza de Toros (bullring).
With the aim of promoting these typically Valencian products over a thousand litres of freshly squeezed natural orange juice will be handed out on Tuesday and of Horchata on Wednesday.
This activity starts around 12.00 finishing around 14.00 to coincide with the 'mascletás' (load fireworks) set off in the Town Hall square.
The event will be animated with music by Valencian djs and tourist information about the province of Valencia will be distributed.
Location