Forges vignettes exhibition in Valencia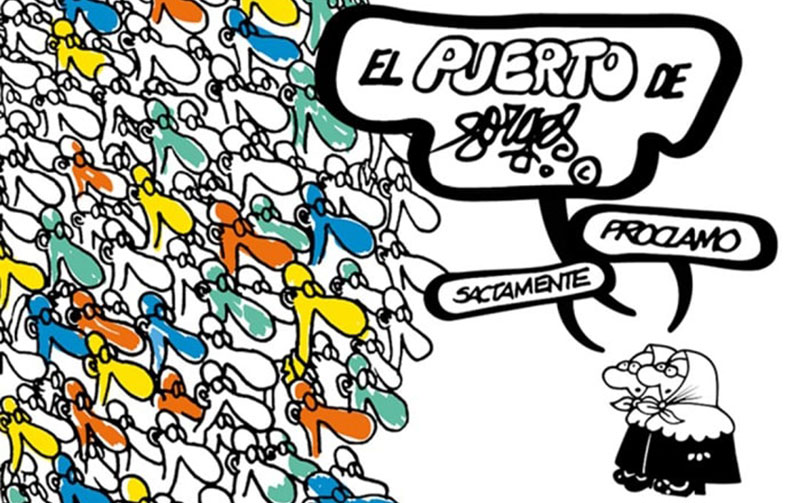 By valenciaport.com
The homage exhibition for cartoonist 'Forges' will be open at the Clock Building in the Port of Valencia until 2 February.
At the exhibition, called 'El Puerto de Forges' (Forges Port), see some of author's vignettes from his 50-year career.
In them Forges denounced social injustices, focusing on gender equality, the environment, economy and culture.
Timetable
Location