'Festival Marítimo V Centenario' in Valencia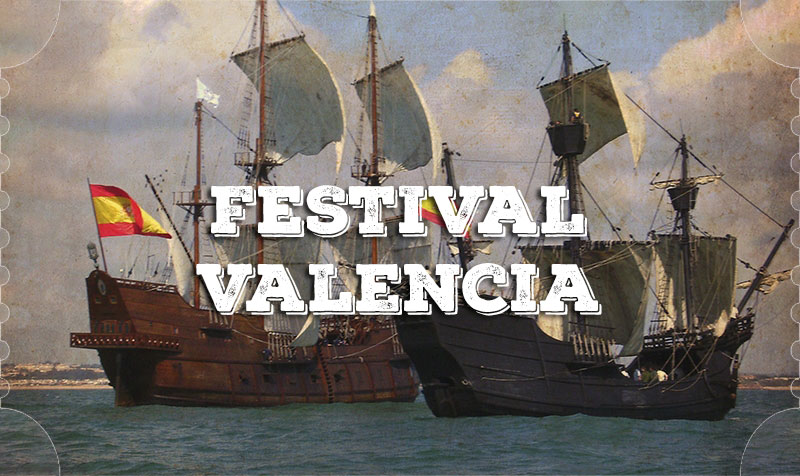 By velacuadra.es
The maritime festival, literally translated to 'V Centenary Maritime Festival' commemorates the fifth centenary of the first round-the-world race. This event takes from 11 to 22 March in La Marina de Valencia.
Two historic ships, masterpieces of the Spanish maritime culture of the 16th and 17th centuries, will be on display for the occasion: the Galeón Andalucía, a replica of the Spanish ships that plied the trade routes between Spain and America; and the Nao Victoria, the protagonist of the first round-the-world trip.
This is a unique opportunity to travel back in time and learn about the life of the sailors of the time.
Timetable
Location