'Gran Feria Andaluza de Valencia' (Andalusian fair in Valencia)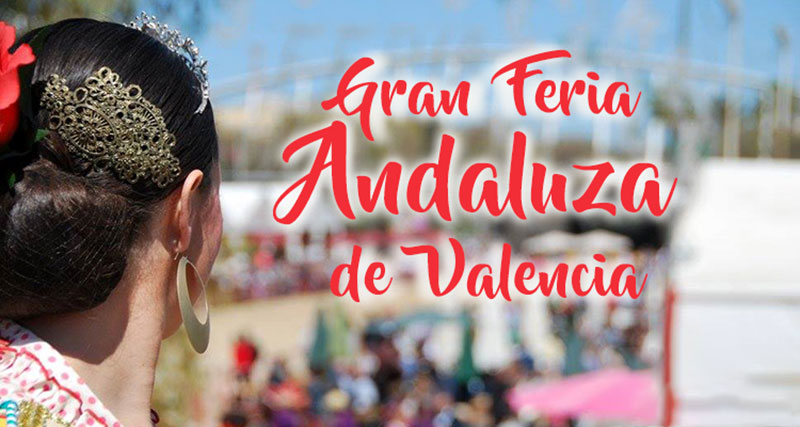 By valencia.es
The event takes place from 3 to 12 May in the Turia gardens of Valencia.
This is the 27 edition of the fair, which aims to bring Andalusian customs and gastronomy closer to visitors.
The 'Gran Feria Andaluza de Valencia' offers its visitors typical cuisine, musical performances, dance troupes, flamenco costume parades and equestrian exhibitions.
Programme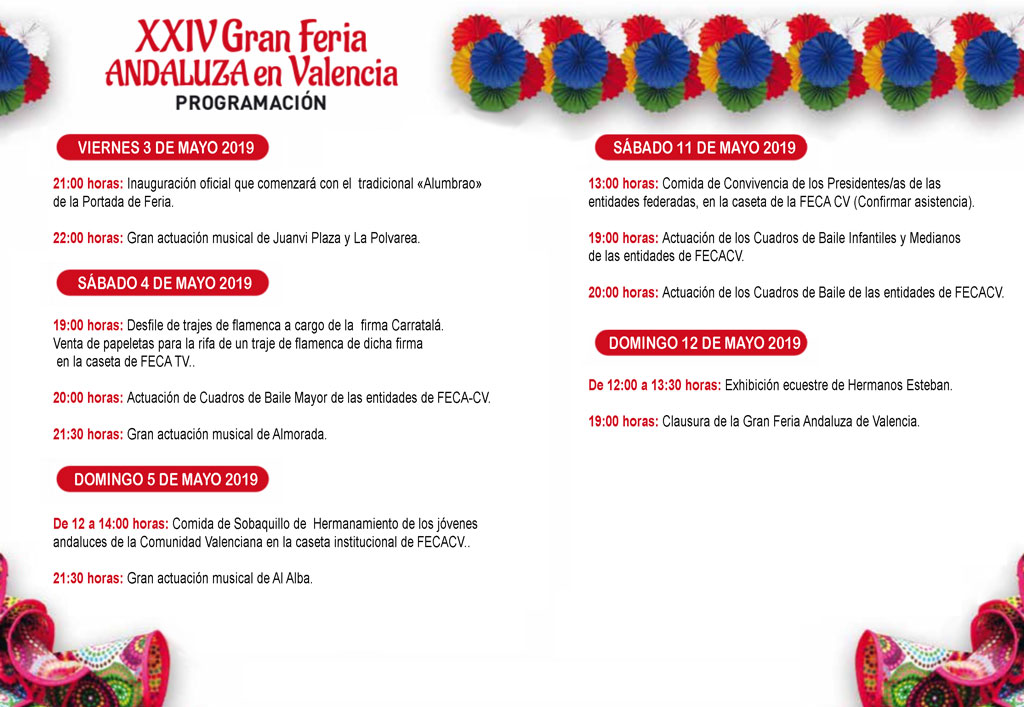 Location