Free music festival 'Musaico Fest' in Valencia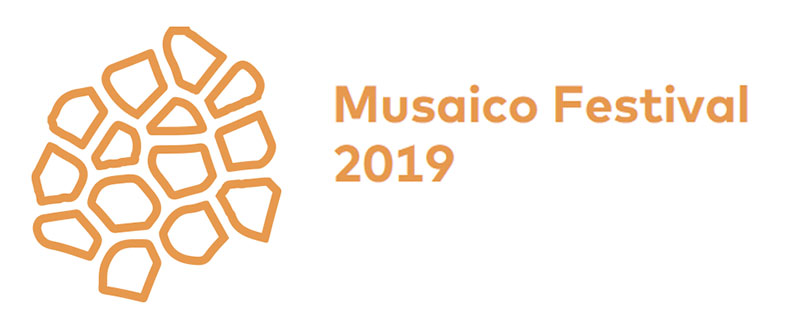 By musaicofest.com
The event takes place on Saturday 4 May, from 11.00 to 21.00, in Valencia's Ciudad de las Artes y las Ciencias.
Musicians from all over the world will perform 'Musaico Fest', with many different styles from flamenco to funk, Mediterranean music or Latin jazz.
The festival is aimed at a family audience, and in addition to the music there will be food trucks and a variety of activities for all ages.
Promotional video
Location