Fair 'Ontinyent Medieval 2020'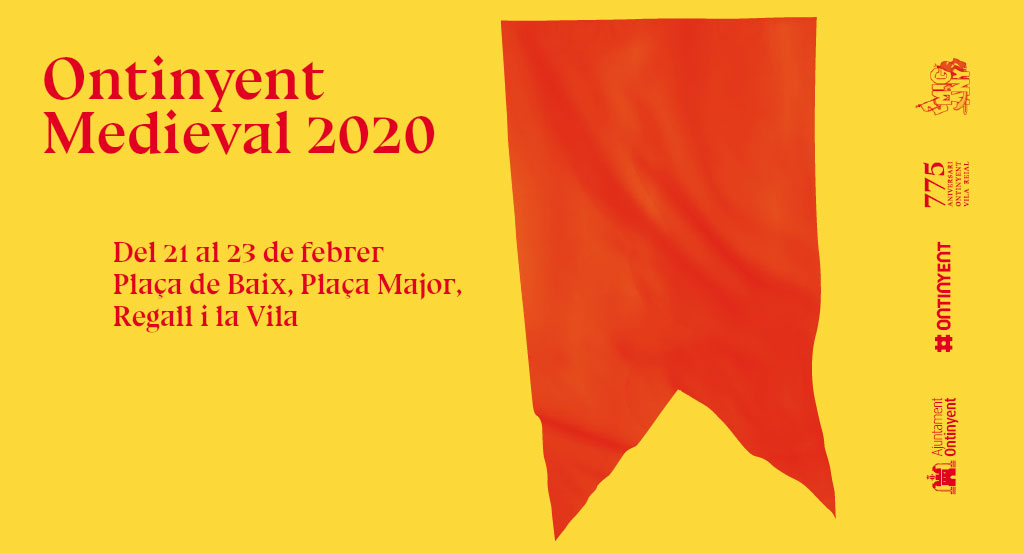 By feriamedieval.es
From 21 to 23 February, Ontinyent goes back in time with one of the most famous medieval markets of the Costa Blanca. This year, Ontinyent Medieval will have over 70 craft and food stands, which will be set up along Carrer del Regall to Plaza de Baix.
Additional features will be an Arab souk and Artisan market with stands demonstrating traditional arts with blacksmiths, knife sharpener and esparto specialists or carvers.
Some programmed activities are parades, workshops, medieval music, combat exhibitions, juggling and traditional games.
Programme
Location
The map ID you have entered does not exist. Please enter a map ID that exists.