The Lego 'Travelling Bricks' exhibition comes to Valencia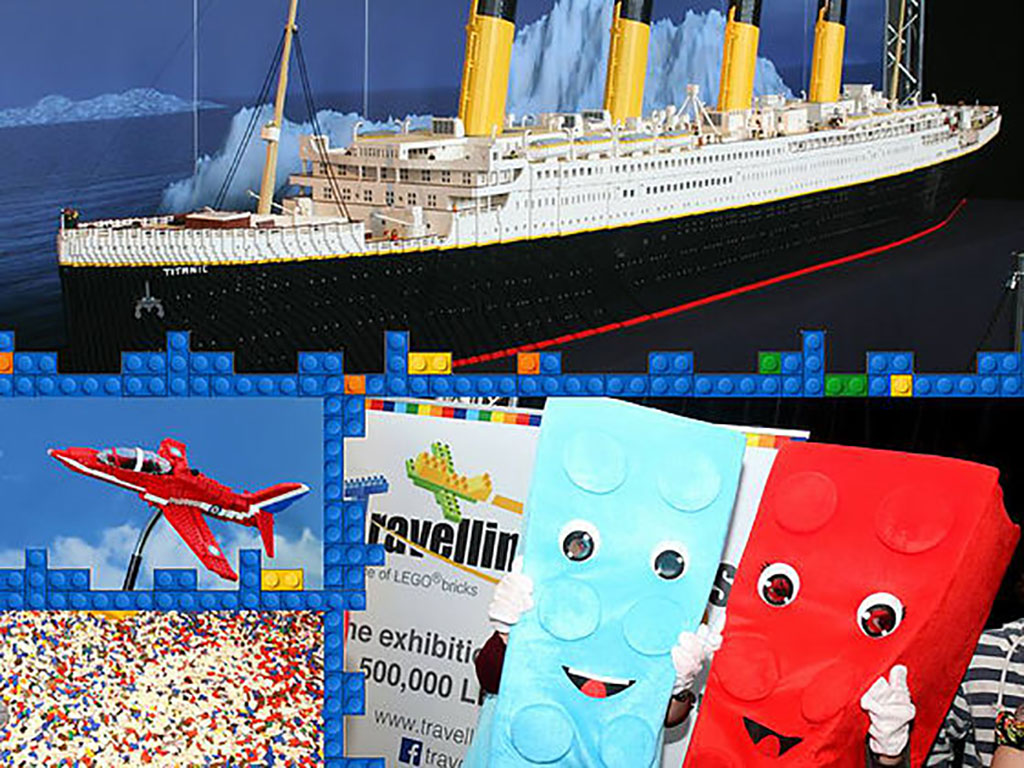 By travellingbricks.com
The "Traveling Bricks" exhibition will be open in the City of Arts and Sciences of Valencia from July 4 to October 21, 2018
A dynamic, interactive, educational and entertaining exhibition. "Travelling Bricks" features 60 scenes, created by professional artists, using nearly 1,000,000 Lego bricks.
The issue revolves around the evolution of transport, with themes such as ships, trains, aircraft and space vehicles. Stand out among the 120 models present, a 7 meter long Titanic, a 3 meter long Zeppelin, a 3 meter tall sky rocket and the 3 meter long Carl Segan spaceship.
"Traveling Bricks" also has an interactive area with approximately 200,000 Lego bricks to play. This space brings together the educational and creative sides, sfor children learn and enjoy at the same time.
Location