'Picasso. Models of desire' Exhibition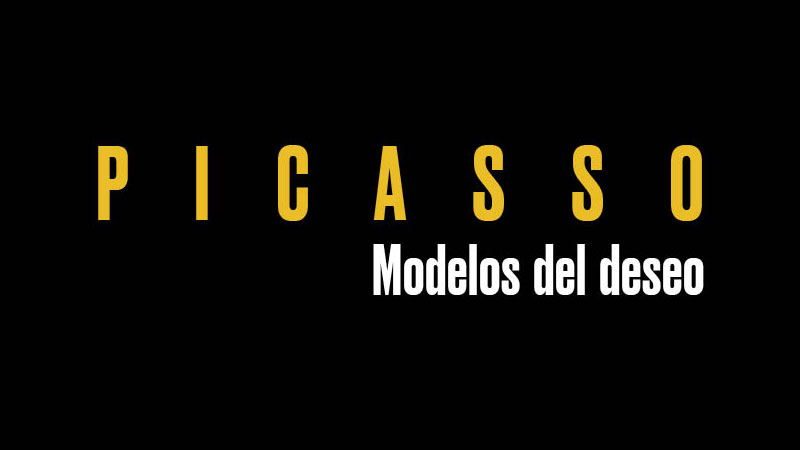 By fundacionbancaja.es
Visit this exhibition at the Bancaja Cultural Centre in Valencia until 1 March.
It is a journey through the artists later works and his creative imagination.
The exhibition is completed with photographs of the artist by some of the most relevant photographers of the time, leaving a testimony of the artist's personal and creative environment.
Timetable
Mondays: from 10:00 to 14:00.
From Tuesday to Sunday: from 10:00 to 14:00 and from 16:00 to 20:00.
Holidays: from 10:00 to 14:00 and from 16:00 to 20:00.
As part of the complementary activities, a new edition of 'Exploradores de arte' (Art Explorers) will take place; clue game introducing children to Picasso's work and his artistic creations through play.
The workshop takes place on Saturday 18 January and 1, 15 and 29 February from 11.30 to 13.00. Information and registration for these workshops is available on the website Fundación Bancaja.
Location