«L'estiu al riu» in Quart de Poblet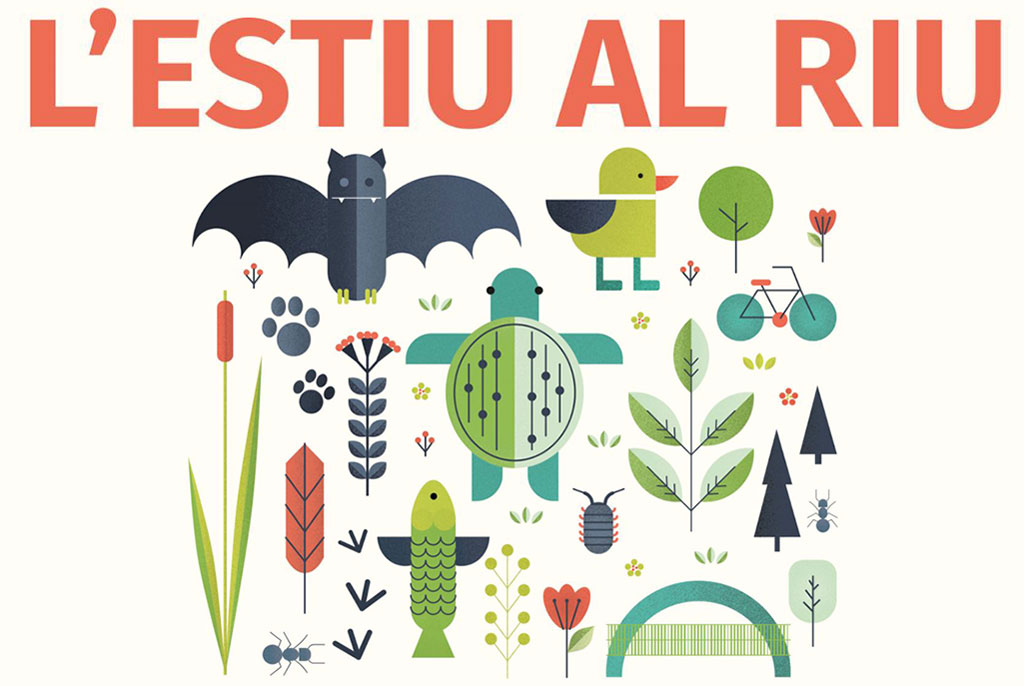 By quartdepoblet.org
Enjoy nature with the family in the Valencian town of Quart de Poblet from 24 July to 19 September.
Discover the natural environment, fauna and flora, of the River Turia.
Free activities for all publics, with workshops such as turtle tracking, bat watching, discover different animal tracks, plant flowers or a children's gymkhana to learn through play.
Capacity is limited, register beforehand by sending an email to: turisme@quartdepoblet.org.
Programme