'LABdeseries', the new festival dedicated to tv series in Valencia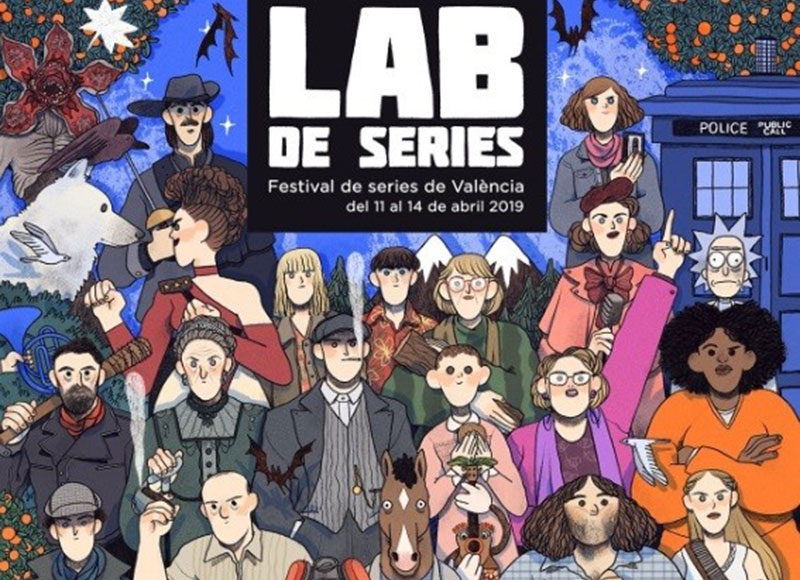 By labdeseries.com
The event, free of charge, will take place from 11 to 14 April at Palacio de la Exposición and Filmoteca de València.
'LABdeseries' will include screenings and discussions about the series so that the public can think about the current importance of this television phenomenon. Emblematic titles such as Black Mirror and Game of thrones will be analysed in round tables.
Scriptwriters, producers, journalists, sociologists and writers will attend the event, which will pay special attention to national production.
Programme
Location