'Feria del Cava Valenciano 2019'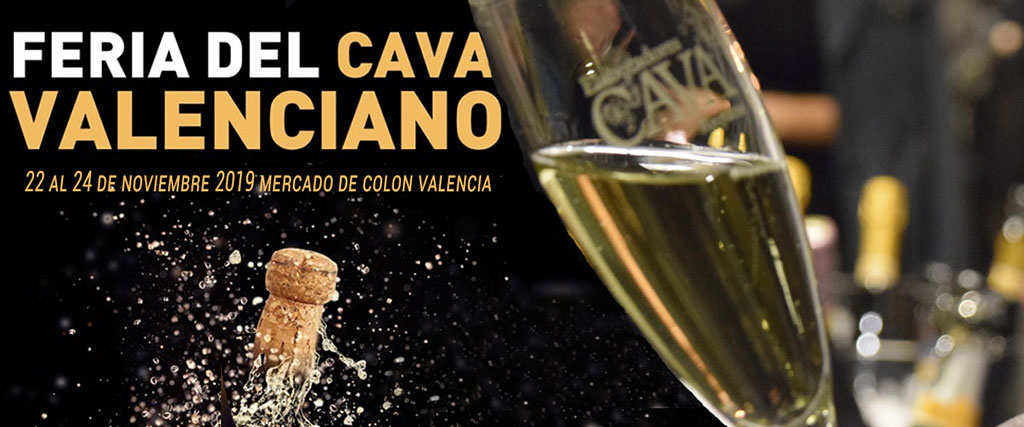 By iv.revistalocal.es
The event takes place from 22 to 24 November at the Mercado Colón in Valencia.
The seventh edition of this fair brings together eight Valencian companies. They will offer their produce for sale as well as the opportunity to try locally produced cava, mainly from Requena.
Any good cava needs to be combined with good food, which will also be available offering visitors information on what food to pair with what cava.
Visitors can buy a EUR 10 ticket to enjoy two drinks of cava, two of cava reserve and a tapa. This ticket also includes a souvenir glass.
Fun and learning is guaranteed with workshops.
Timetable
Friday: 19:00 to 22:30.
Saturday: from 12:00 to 15:00 and from 19:00 to 22:30.
Sunday: from 12:00 to 15:00.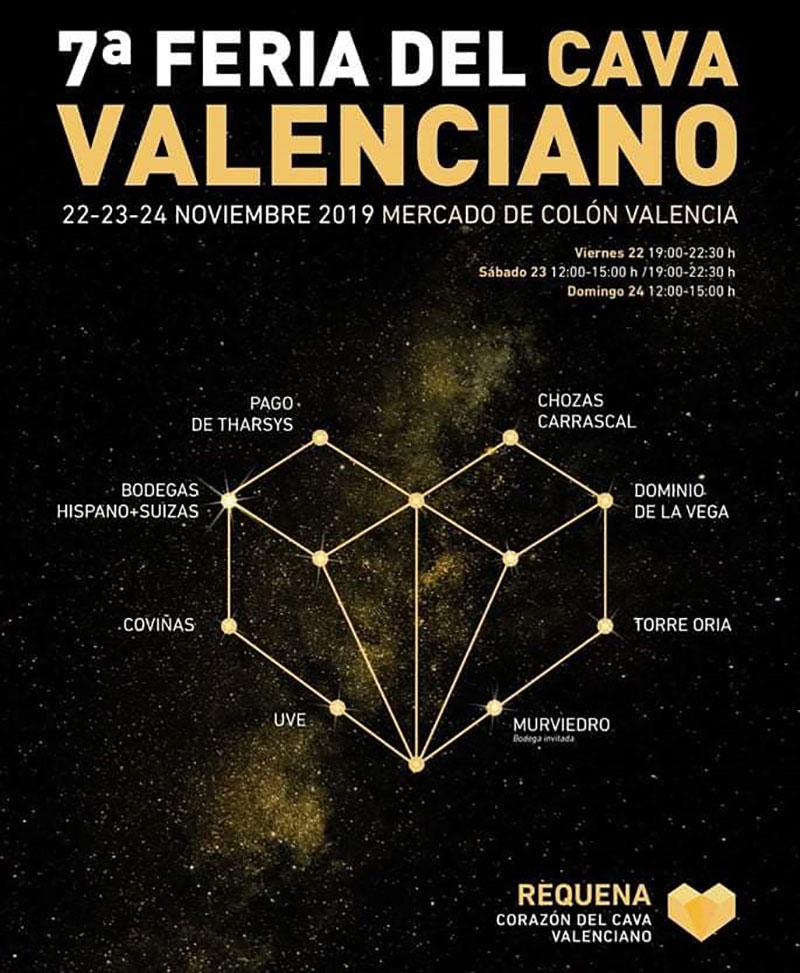 Location