'Splash 2019' comic festival in Sagunto (Valencia), a must!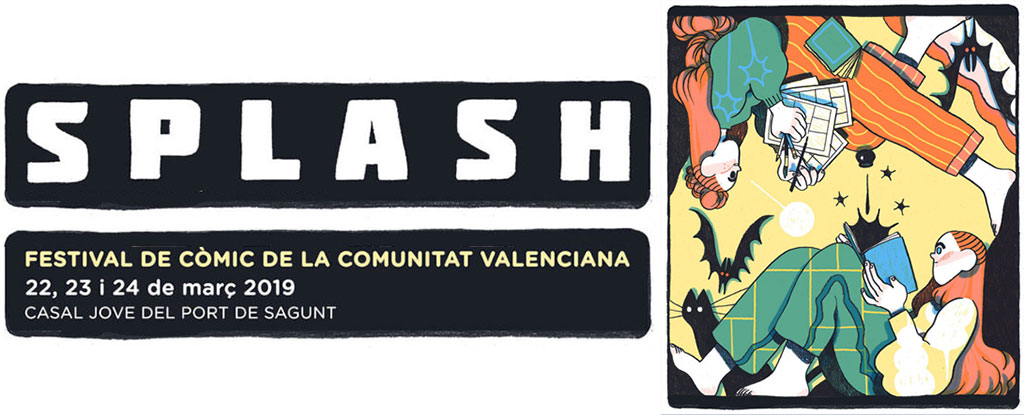 By splashsagunt.es
This comic festival held in the Port of Sagunto's Casal Jove is on from 22 to 24 March.
This is the sixth edition of 'Splash'; a unique comic festival that this year has over 30 stands with a combination of publishers, bookstores and fanzines. For the occasion some well-known national and international artists will be there such as German comic artist Isabel Kreitz.
Apart from the many stands 'Splash 2019' includes exhibitions, documentaries and films for all ages, workshops for the youngest, musical performances and shows such as that of the Italian artist Leo Bassi. Non stop entertainment!
Entrance is free of charge, until the venue is full, except for the Leo Bassi show which has a small of EUR 7.
Programme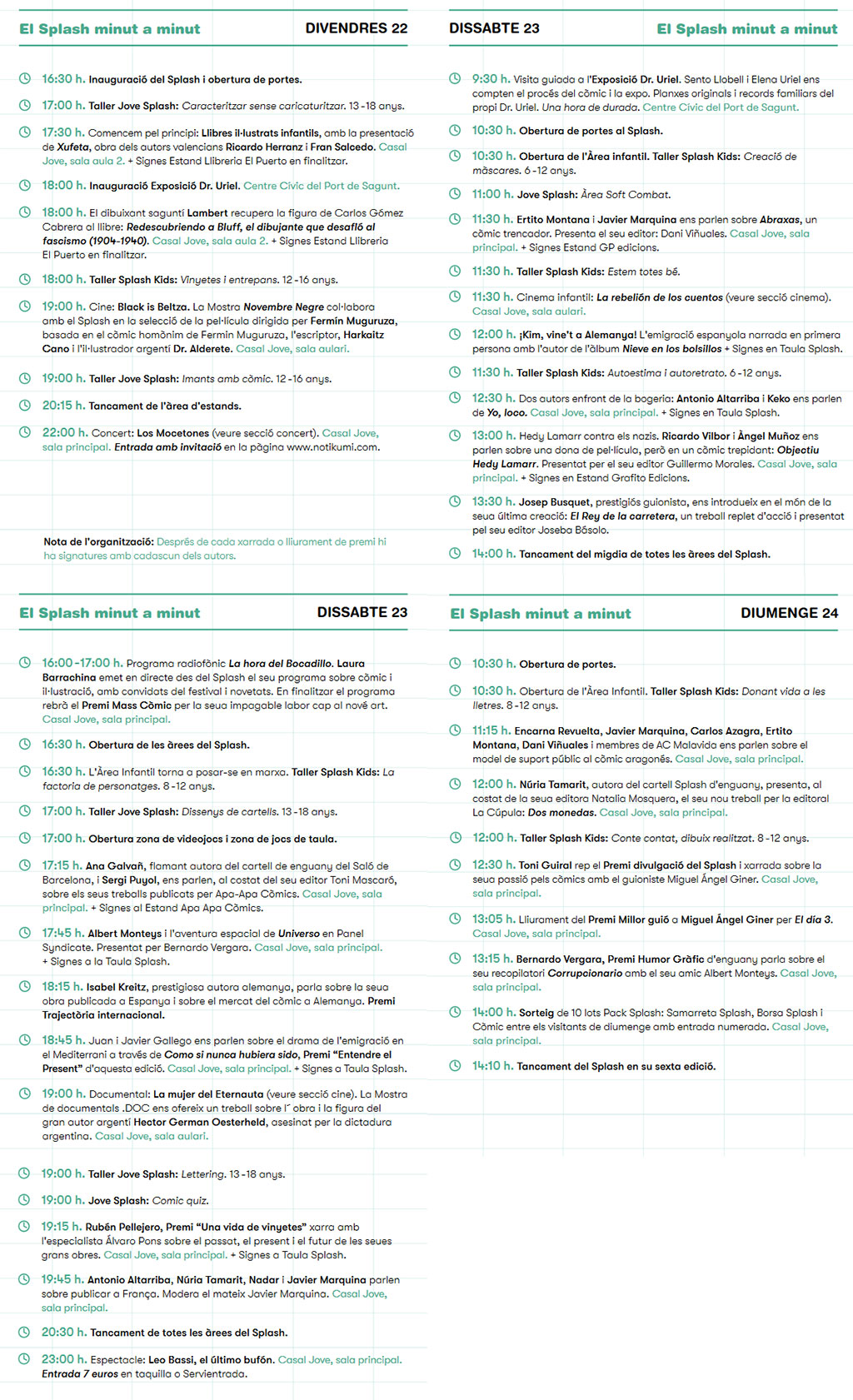 Location