Free 'La Pérgola de Cervezas Alhambra' concerts 2020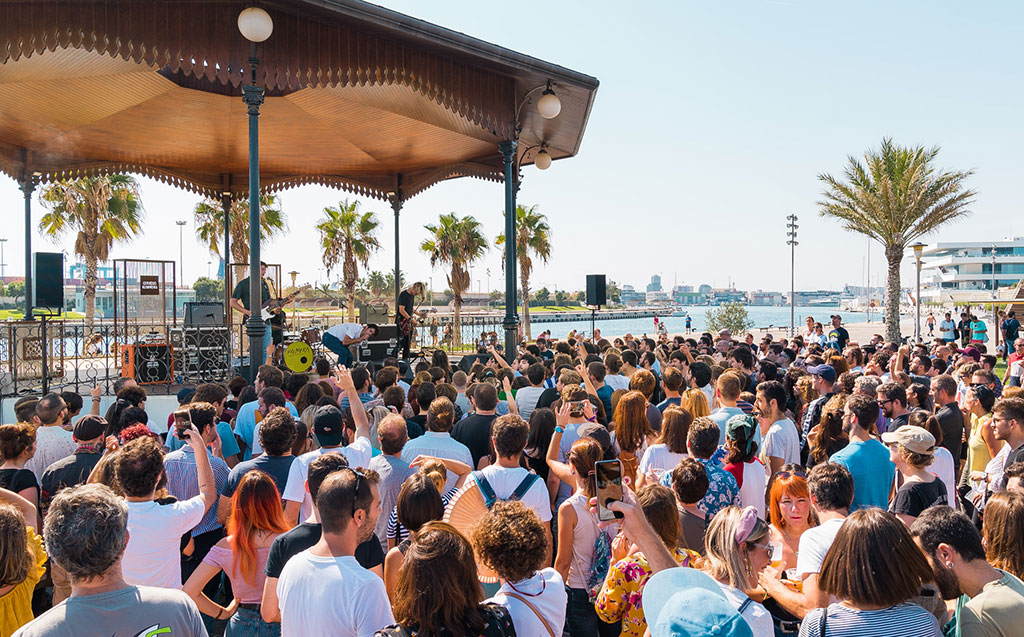 By lamarinadevalencia.com
Enjoy free concerts every Saturday morning, from February 1 to May 30, at La Marina in Valencia.
The concert schedule and location, during the day from 11.30 to 14.30 and by the sea, make these concerts a perfect way to start the weekend.
The concert programme includes a wide range of music such as rock, pop, garage, funk, electronic music, jazz or folk music.
Programme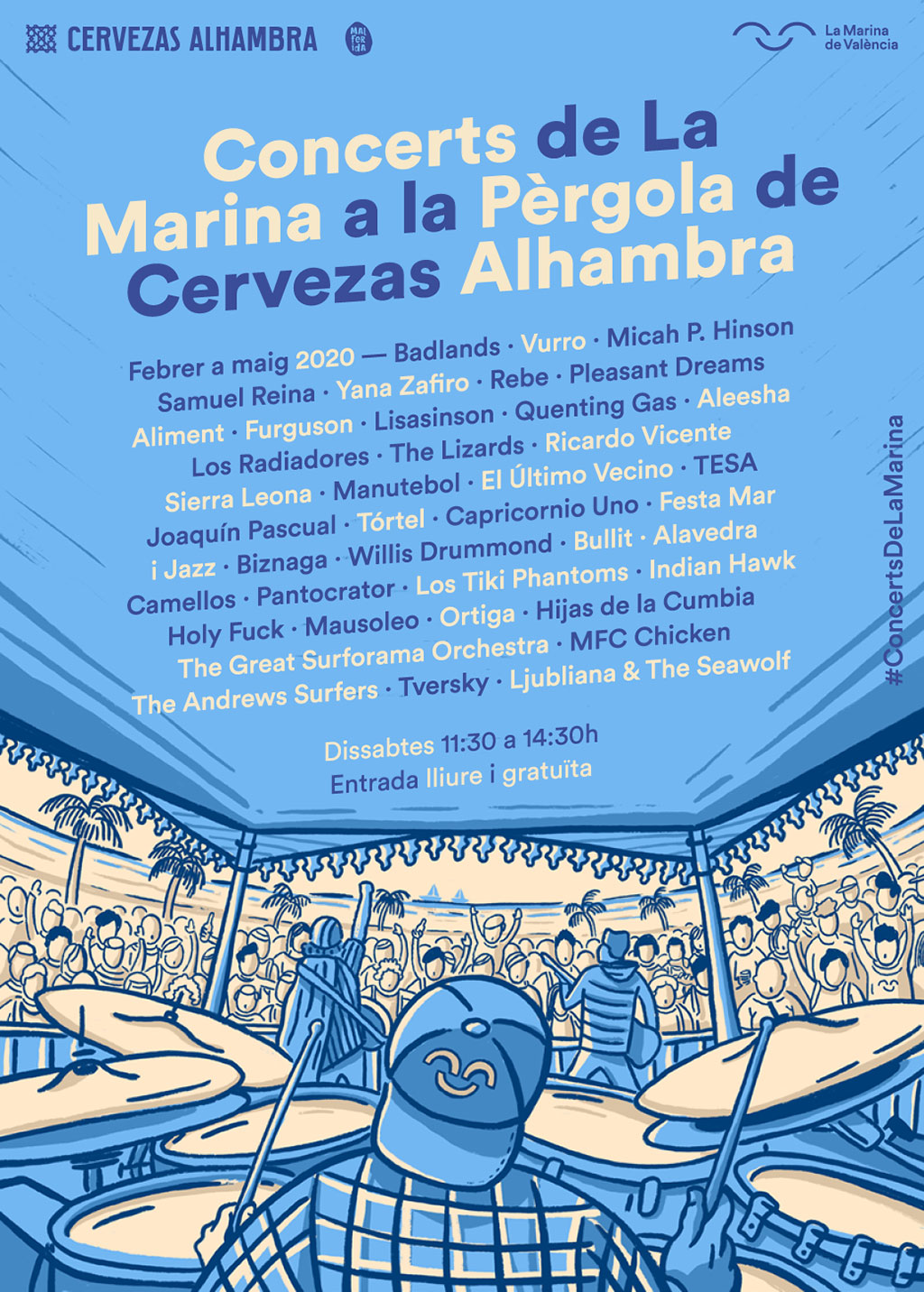 Location