"Mediterránea Gastrónoma 2020"
The sixth edition of 'Mediterránea Gastrónoma' takes place in Valencia's Trade Fair from 8 to 9 November.
The event is the only face-to-face meeting in the sector and the most important in the whole of the Mediterranean.
This is a fair designed for food lovers with a whole range of activities distributed around 10 areas.
During the course of these two days, national and international speakers ranging from cooks, head waiters or sommeliers will not only offer tasting sessions and workshops but also give presentations, have round table sessions, offer open debates and much, much more. The speaker's restaurants have around 50 Repsol 'soles' (suns) and almost 40 Michelin stars with chefs such as Andoni Luis Aduriz, Quique Dacosta, Ricard Camarena, Susi Díaz, Begoña Rodrigo, Jesús Sánchez, Josep 'Pitu' Roca, Óscar Velasco, Montse Abellà, Kiko Moya, Luis Valls or Paco Morales, at the event.
The event will occupy the four floors of the Centro de Eventos, which will be open with a limited capacity of 1 000 people per day. All talks will also be streamed at: www.mediterraneagastronoma.es.
Timetable
Programme
Location

From 4 to 9 November top Valencian restaurants will offer special gourmet tasting menus.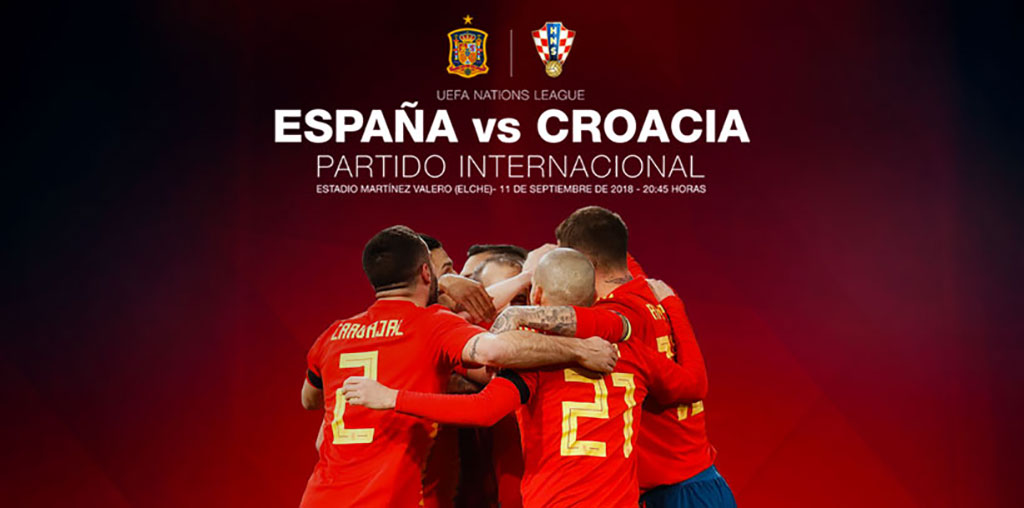 September 11
Feria de Valencia