Exhibition 'Orientalismos'
h2>The exhibition, on until September 13, 2020, analyzes the view of the East from the West.
The exhibition brings together 660 works from public and private collections and museums, signed by artists such as Goya, Picasso, Matisse, Paul Klee, Auguste Macke, Joaquín Sorolla, Antonio Muñoz Degrain, Yto Barrada, Read Yassin or Antoni Muntadas.
It analyses some of the stereotypes forged since the end of the 18th century with multiple examples of what Westerners found 'exotic' from canvas oil paintings, advertising posters, postcards, photographs to film footage.
Timetable
From Tuesday to Sunday, from 10:00 to 19:00.
Fridays, from 10:00 to 21:00.
Closed on Mondays.
Location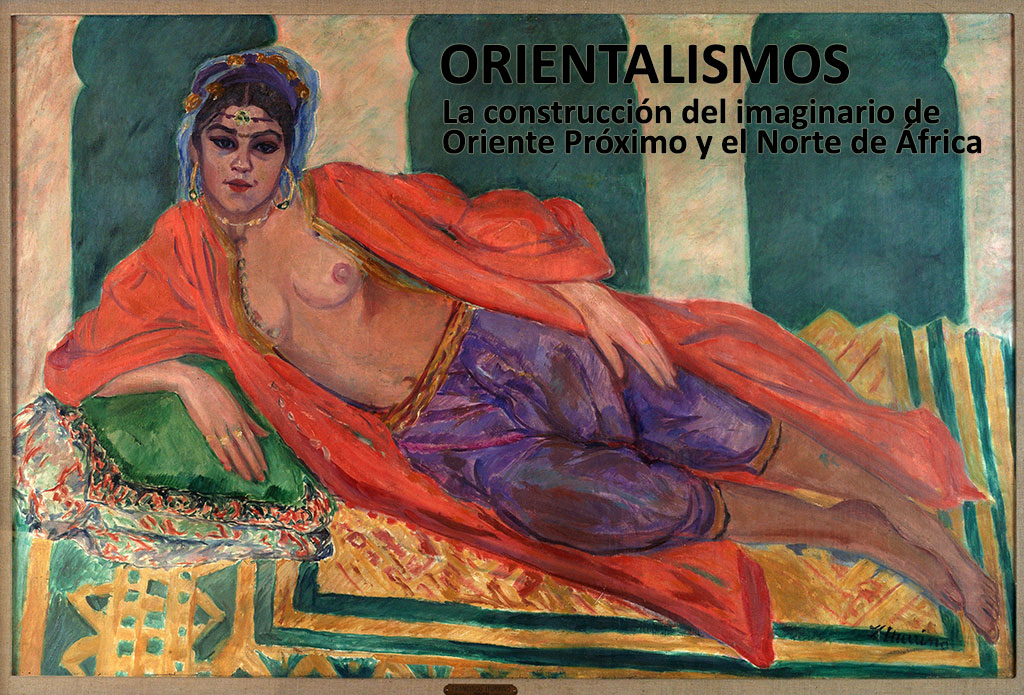 March 6
Instituto de Arte Moderno de Valencia (IVAM)