You can find Bioparc Valencia zoo in the city of Valencia, on the Mediterranean coast.
It is considered one of the best animal parks in the world, designed to offer zoo-immersion, recreating different animal natural habitats whilst offering visitors the opportunity to get near to the animals without any apparent barriers and as if in the place of origin.
Bioparc Valencia is spread over more than 100.00 square meters and is divided into four large areas: dry savannah, humid savannah, forests of equatorial Africa and Madagascar.
The zoo specializes in African fauna and flora, housing more than 800 animals of 116 species such as zebras, impalas, cranes, giraffes, lions, elephants, rhinoceroses, gorillas, chimpacés, buffaloes, leopards, hippos, antelopes or lemurs.
The park has a restaurant, two gift shops and an informative cinema about the park and what it has to offer.

Open every day of the year.

Location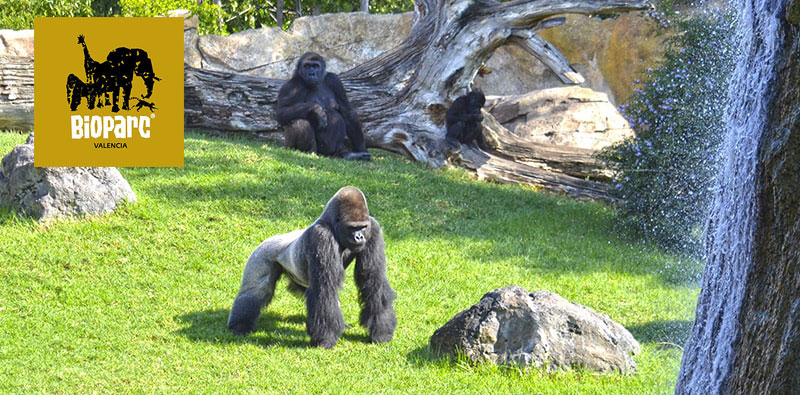 September 18
Bioparc (Valencia)