Valencia's first ever muscatel grape fair 'FiVaMos' in Godelleta (Valencia) this weekend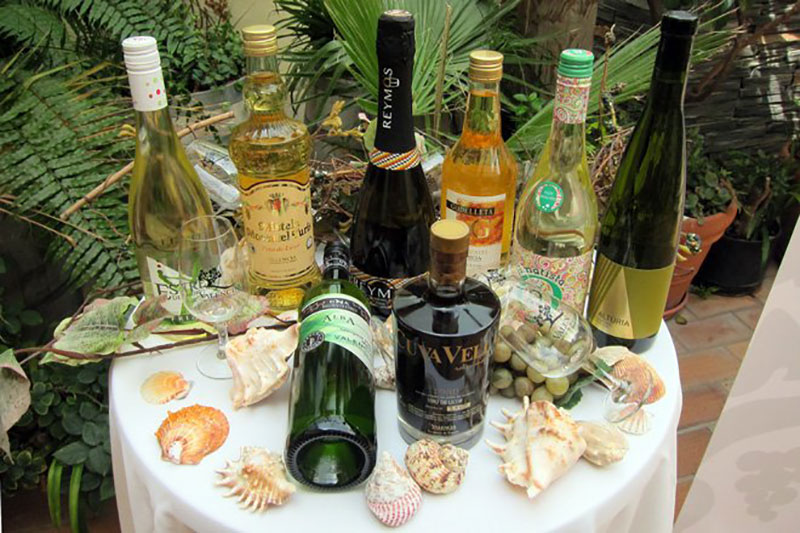 By #fivamos
The fair takes place from 28 to 30 September in not another initiative to promote local tourism. The star of the show is a local and traditional variety of grape 'uva muscatel de Alejandria' the culprit of a diverse range of sweet (muscatel or mistela), dry and sparkling aromatic wines.
The event is organised by a consortium of local producers, 'Circuito Moscatel', from Godelleta, Cheste and Chiva, part of the grape's Protected Designation of Origin (PDO).
This aim is to turn this fair into an annual event that takes place in a different town each time; this year it takes place in Godelleta, more precisely in the Godelleta Plantio park and the streets Antonio Machado and Vicente Lassala. Next year Chiva will host the event and the year after Cheste.
'FiVaMos' offers visits to bodegas, exhibitions, wine tasting sessions, gastronomy, show cooking, a craft fair, tapa routes, concerts, a merry-go-round for kids to list a few of the activities prepared for all the family to enjoy.
Buy tickets to wine and dine; for just six euros get a souvenir glass, three tapas and two muscatel wines to try!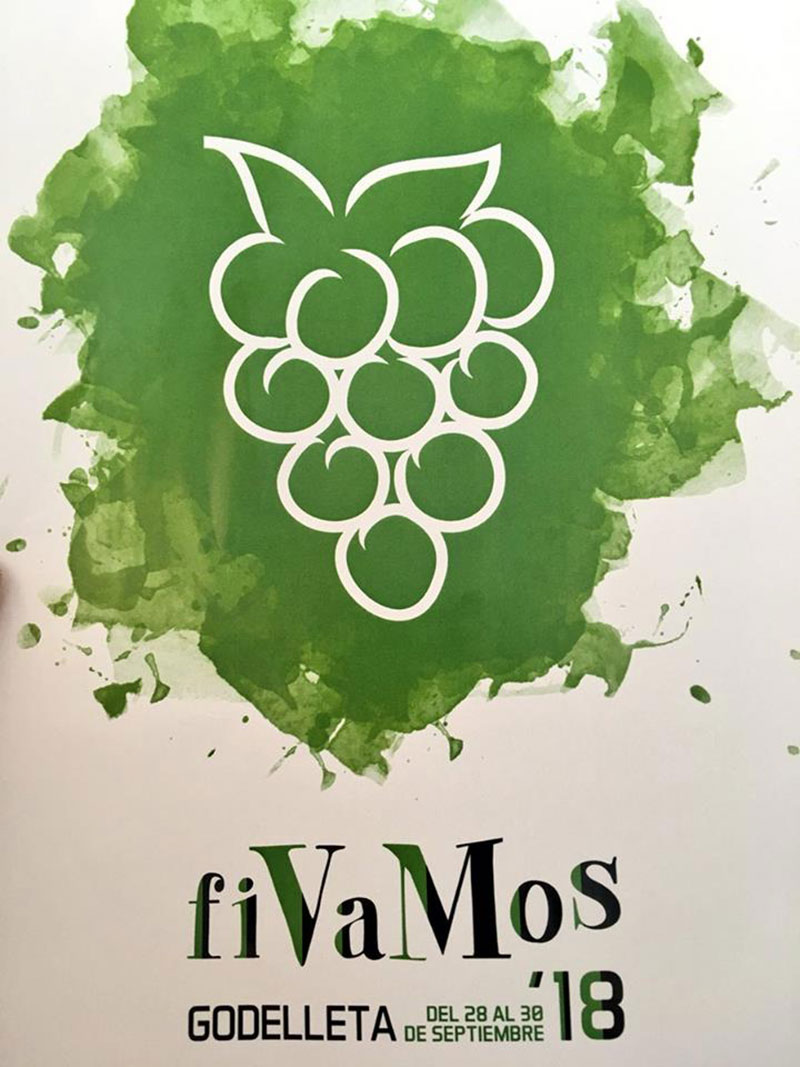 Timetable
Opening hours from 10.00 to 22.00.
Location