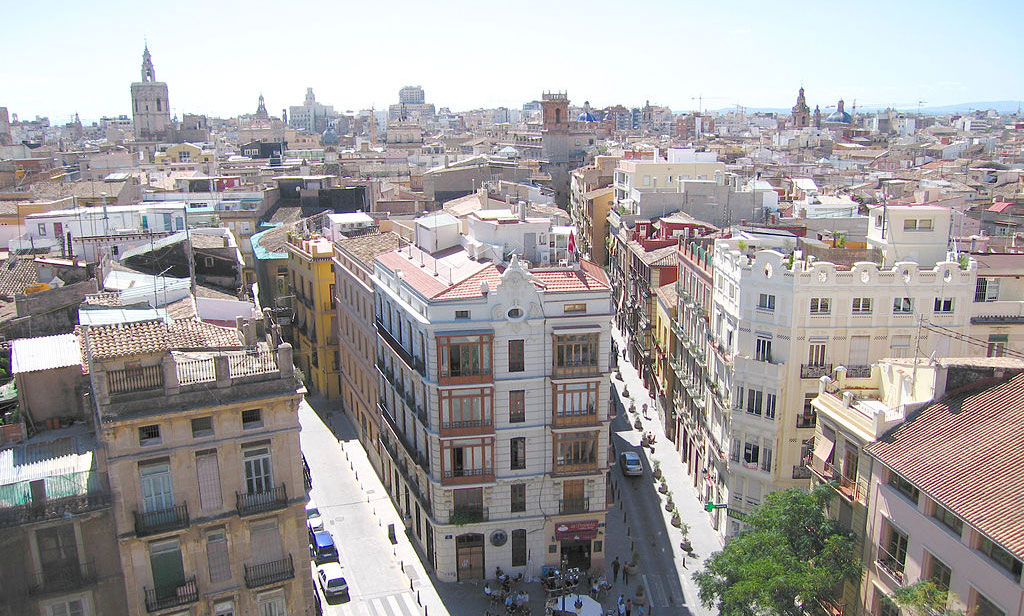 Supported by a rich history that gives it its current character, the city of Valencia looks without complexes to the future, searching and earning a deserved space among the main cities, not only in Spain but also in Europe.
The city seeks in this route its natural exit to the sea, approaching more and more physically and emotionally Valencians to its beaches and its beautiful coastline that tilts between the most urban and the most natural and wild, represented by its emblematic Albufera and its nearby beaches.
Its opening to the sea has had its culmination in the America's Cup of sailing, a sporting event that has transformed the city making it, if possible, more dynamic and open to the world. Along with the modern facilities created by the heat of sailing, a powerful port acts as an economic driving force for the city and its surroundings.
If you add to all of this the daring and innovative stamp of its City of Arts and Sciences, its attractive cultural heritage and the warmth of its people, the result is an open city, which attracts more and more visitors, many of which find their destination here.