Valencia hosts 'Amarelo Mango' a Brazilian culture festival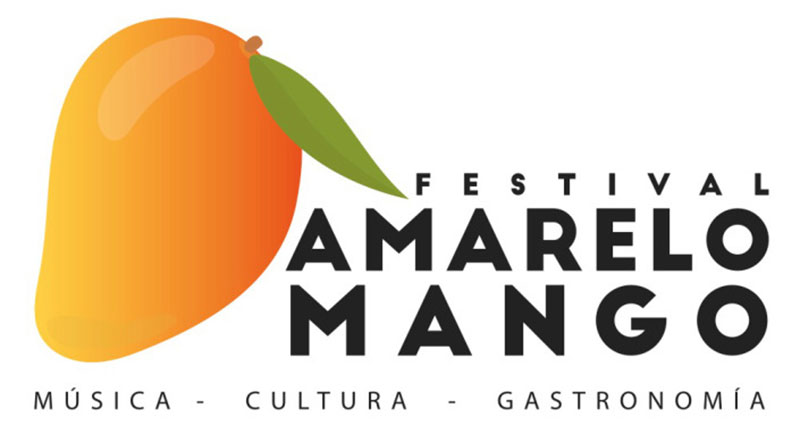 By casadobrasilvalencia.com
The event will take place on Sunday, November 11 from 12:00, at the Casa de la Mar in Valencia.
At the 'Amarelo Mango' festival visitors will find a great selection of music, food, workshops, arts and crafts as well as photography exhibition by Alessandro Lourenço, dances, crafts and other activities to celebrate intercultural interaction between Brazilians, Spaniards or anyone that appreciates Brazilian culture.
Music performances will be a much awaited highlight with ongoing samba, chorinho, bossa nova and MPB played by various Brazilian musicians based in Spain.
The festival will be split in two areas:
The Mininiños Space for kids including musical workshops, games, painting activities and dancing with Flávio Garrido .
The Mango Space for adults including Capoeira Filhos de Angola and La roda de samba workshops.
A great day out for everyone.
Programme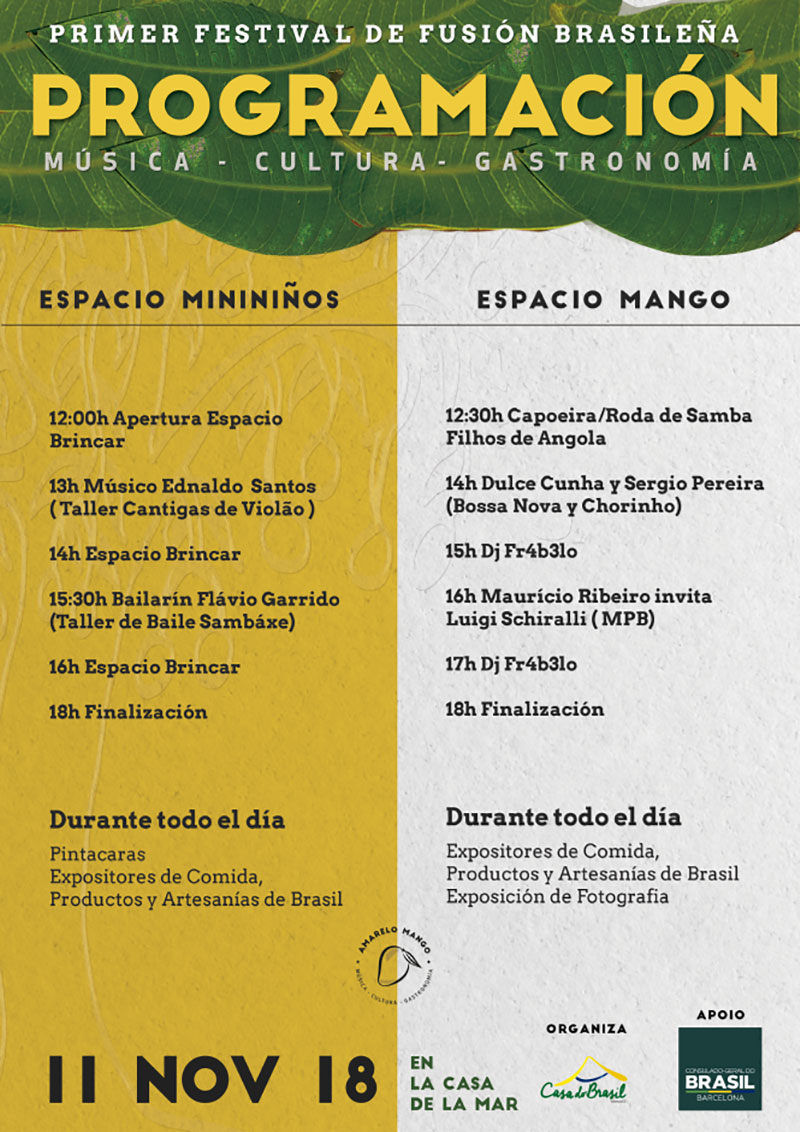 Location