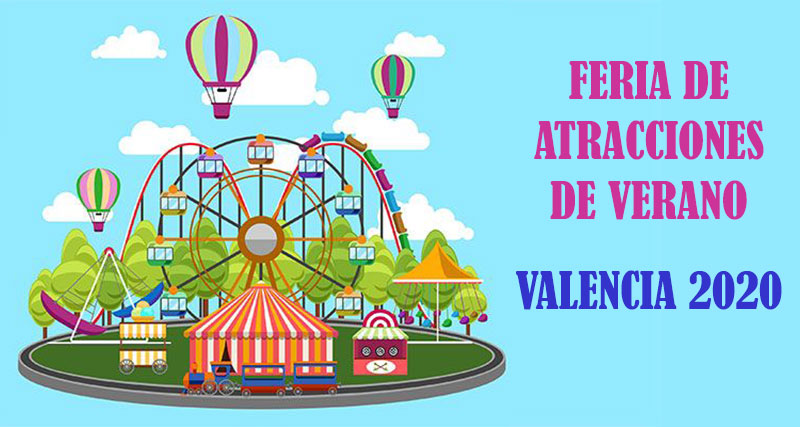 By pinterest.es
Summer fun fair in section 9 of Valencia's Turia Park from 1 to 31 August.
The fair will have fun attractions for people of all ages, such as bumper cars or traditional raffles.
Each attraction will have a safety protocol and all sanitary measures in place.
Schedules
From Sunday to Thursday: from 18:00 to 23:00.
Fridays, Saturdays and holiday eves: from 18:00 to 02:00.
Location