"Una festa per a tots" in Valencia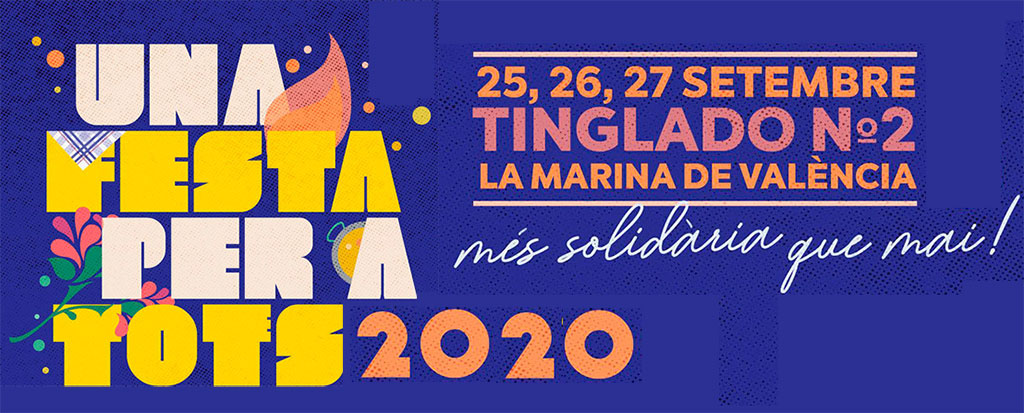 By @FederationFallasEspecial
'Una festa per a tots' or party for everyone takes place from 25 to 27 September in the shed No. 2 of La Marina in Valencia under a strict security protocol.
The initiative arises to recover the illusion to celebrate and to reactivate the Fallas activities.
An innovative programme of celebrations have been organised for the occasion, totally adapted to the current situation!
Programme
Location