This year the 'Gran Fira de València' combines 275 activities in more than 50 locations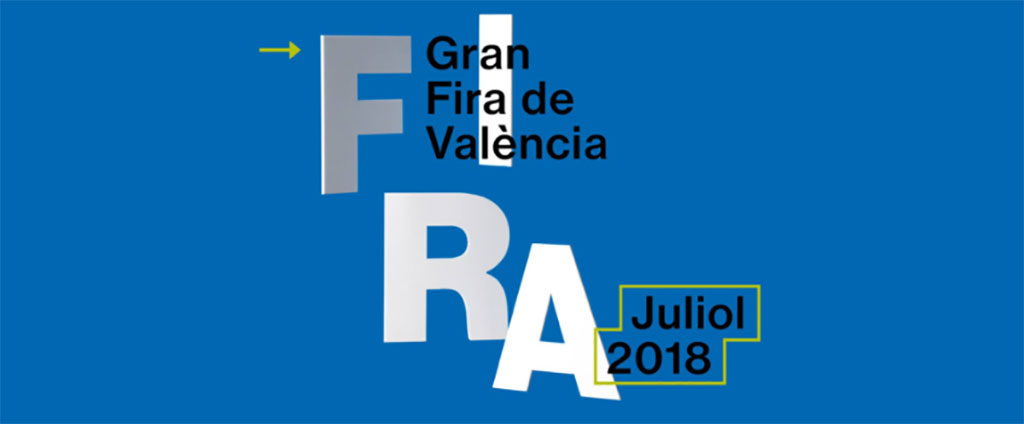 By granfiravalencia.com
For yet another year València will be celebrating its Grand Fira in the month of July. This is a fiesta dating from 1871 that aims to refresh the life of Valencians and visitors with lots of joy and entertainment. It's a huge party that in recent years has re-emerged from modernity to bring back traditions and amalgamate them in an urban summer festival with a multifaceted lineup that a large Mediterranean city such as València deserves.
Music, magic, theatre, games, fireworks, sports, flowers, traditions, street parties, dances, competitions, Fallas monument shortlistings… A complete programme designed to attract all kinds of audiences, with offers for all tastes, all ages, all neighbourhoods and all pocketbooks. A plural lineup for a diverse city, with its squares and streets, that all want to enjoy the cool
nights of summer, bringing in hundreds of artists from home and away who are ready to put on their finest shows for all comers.
The Grand Fira will again be the umbrella for an intense cultural and festive agenda promoted by the City Council of València, but also by many other public and private institutions, which join hands every new year with more strength and initiatives to give greater value to the city and its charms during the summer months.
From the time the giants Quiqueta and Nelet arrive to happily light the opening firecracker cords, all the way through to the final Battle of Flowers on the Alameda oulevard, there are countless activities on the agenda, in line with the successful programmes of past years, grouped into theme nights with lots of variety, all reminding us that culture is not only a right, but also a joy forever, and it's always the best option.
Download the guide with which you can try to take in as many activities as possible of the hundreds of proposals awaiting you.