The number of overnight stays at hotels increased in the first half of the year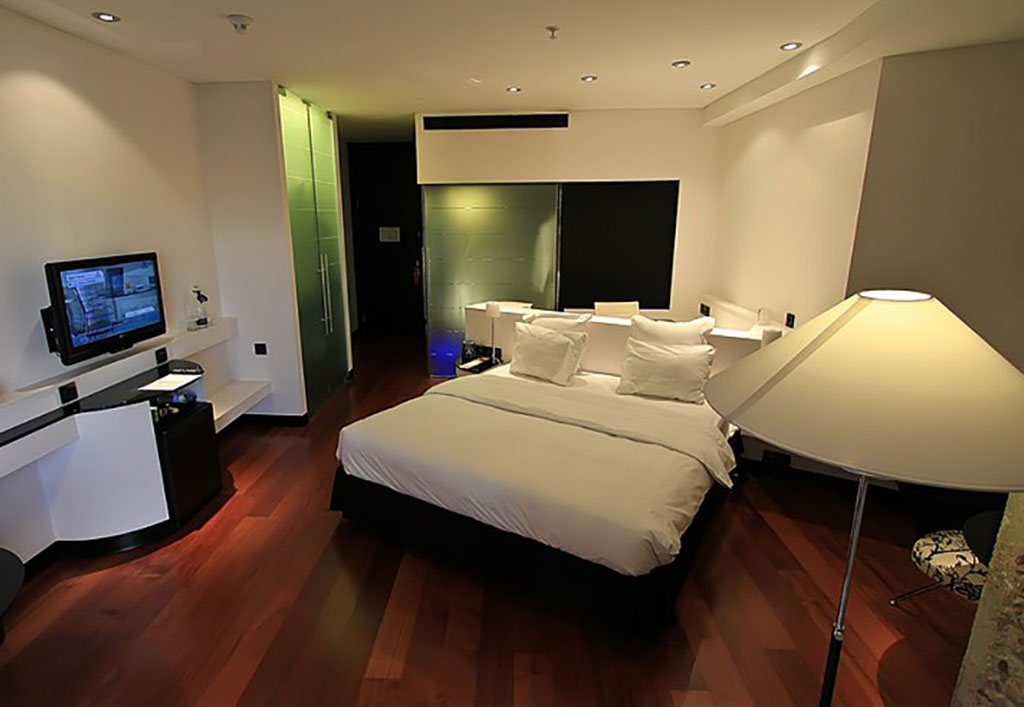 Por pxhere.com
Hotels in the Valencian Community exceeded 13 million overnight stays in the first half of the year
According to data released by the Instituto Nacional de Estadística (INE), this figure represents an increase of 1.8% over the same period of the previous year.
Regarding the origin of the visitors, the same survey shows that the overnight stays of foreign tourists have increased by 3.6% and that of Spanish tourists has remained practically the same as last year, increasing only a 0.1%.
In a context of clear decline in tourist visits throughout Spain, due in part to the recovery of tourism in Turkey and Egypt, is a very good fact that the numbers are so positive in the global of the first six months of 2018.