The Costa Blanca at FITUR, the most important tourist event in the world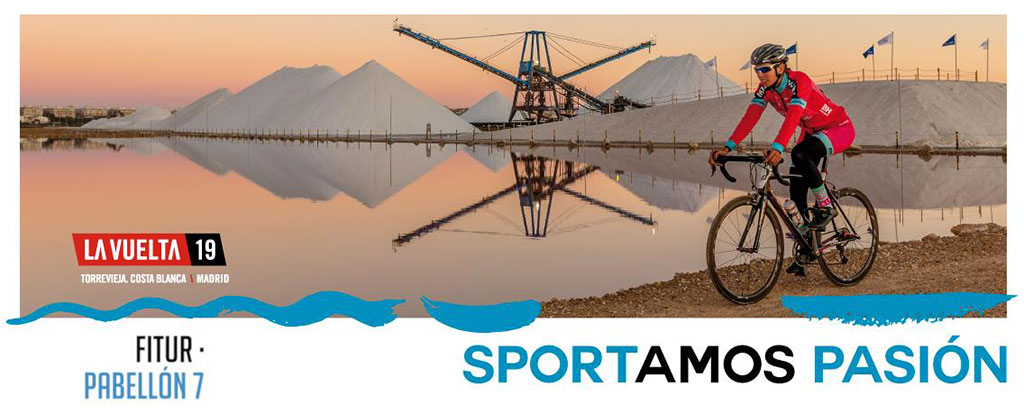 By costablanca.org
From 23 to 27 January FITUR celebrates its 39th edition at IFEMA (Madrid).
This year Costa Blanca promotion goes a step further focusing on promoting major sports events scheduled for 2019 such as 'La Vuelta Ciclista a España' (International Cycling Competition), the International Skate Cup of Alicante, the World Trial Championship or the National Sports Gala.
In addition, local cuisine is of special interest as Alicante has been designated as the Mediterranean Cuisine Capital 2019 and as the permanent headquarters, together with Beirut, of the Mediterranean Culinary Academy.
Presentations and press conferences
Show cooking and cooking demos
Location