"Slow tourism" in Carraixet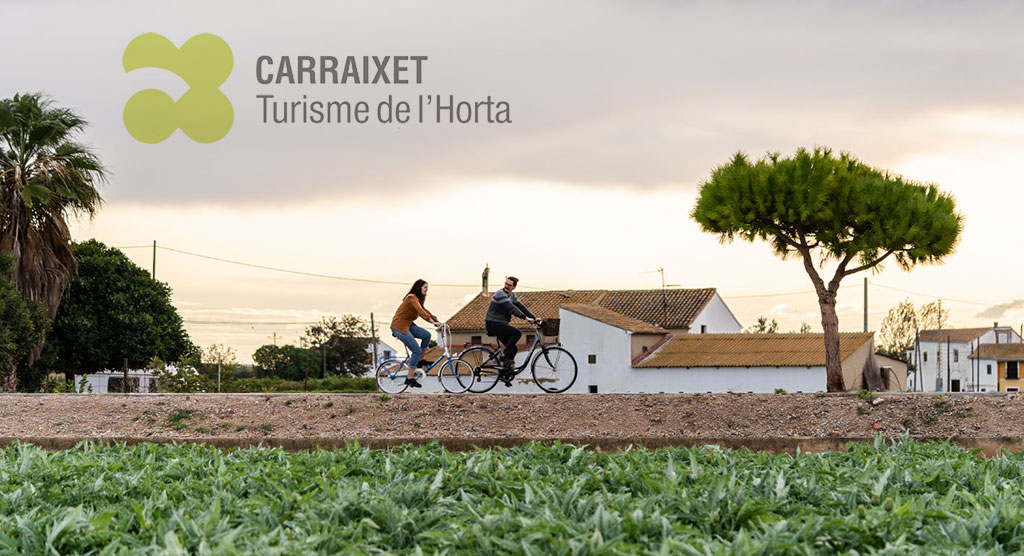 By turismecarraixet.com
The initiative is aimed at all those who want to disconnect from an urban environment and connect with the natural attractions of a rural one.
Seven municipalities in the north of Valencia have grouped together under the new tourist brand "Carraixet, Turisme de l'Horta". This initiative focuses on hiking, local rural "Horta" gastronomy and the cultural heritage of the towns of Alfara del Patriarca, Bonrepòs i Mirambell, Foios, Vinalesa, Albalat dels Sorells, Almàssera and Meliana.
Some of the proposals offered are tourist hiking and biking routes, countryside experiences or meals in local bars and restaurants made with raw materials collected directly from the "Horta".
Promotional video