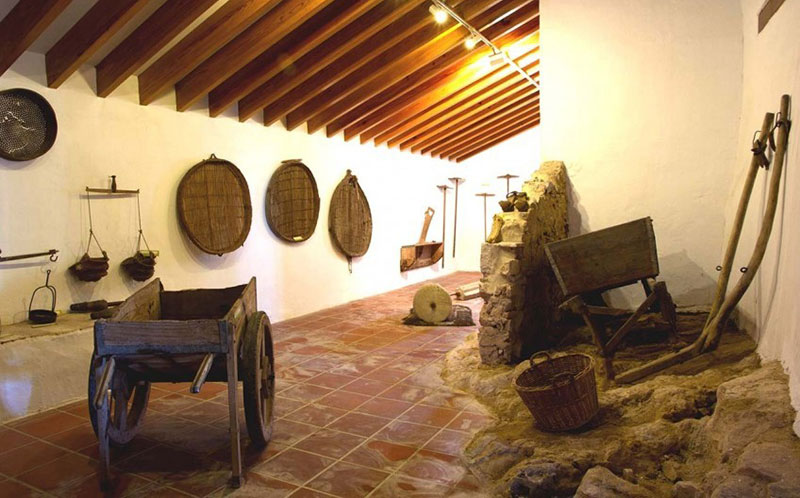 By culleraturismo.com
Located in small eighteenth century chapel overlooking rice fields, the aim of this museum is to raise awareness of the origin and traditional methods used to farm rice.
Original photographs and documents together with a collection of tools and clothing give visitors a real insite on life as it was before.
There is also a permanent exhibition on rice production and its importance in gastronomy.
Timetable
Tuesday to Sunday: from 17:30 to 20:30.
Location