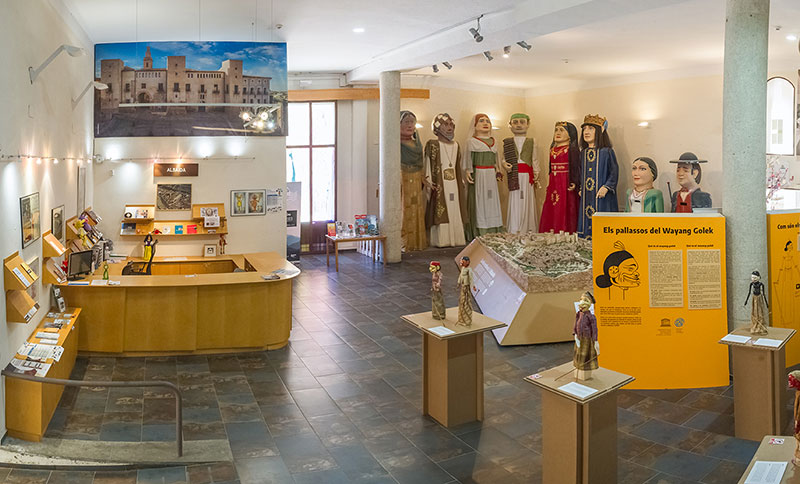 By museutitelles.com
Dedicated to the study and diffusion of puppetry; see puppets from all times, techniques and continents, enjoy a guided tour or take part in a workshop.
Timetable
Tuesday, Thursday and Friday: from 9:00 to 14:00 and from 16:00 to 19:00.
Wednesday: from 9:00 to 14:00.
Saturday and Sunday: from 10:00 to 14:00.
Closed on holidays.
Location