Pirate Dragut cave museum (Cullera)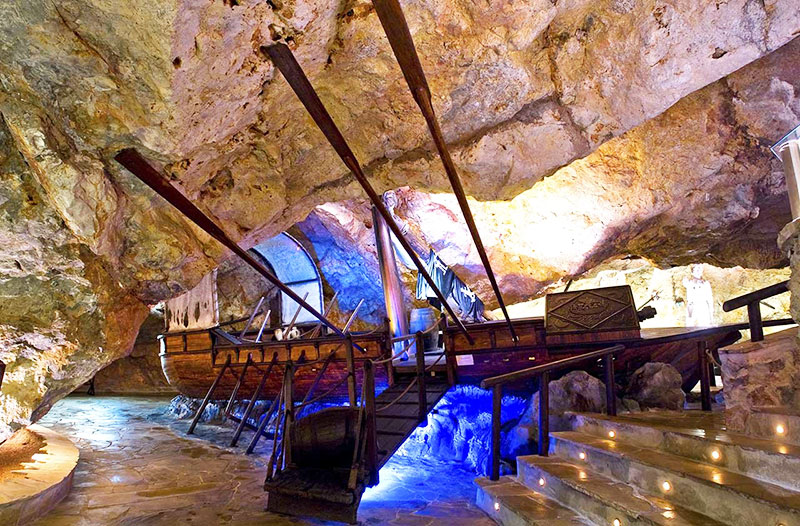 By culleraturismo.com
This peculiar museum shows how 16th century pirates lived in Mediterranean waters. Contemplate old nautical instruments, artillery pieces, historical maps, period costumes and coins.
Inside the cave there is also a life-size replica of a pirate assault galley with special light and sound effects.
Timetable
Open morning (check schedule at 605 992 712).
Summer Timetable (from June 1 to September 30)
Location