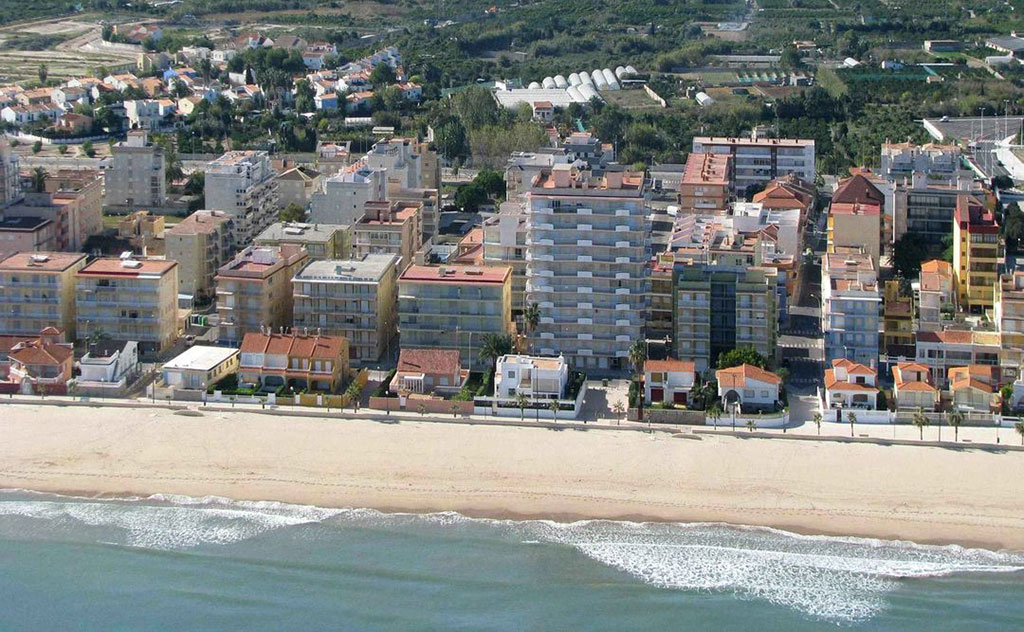 The charm of these Valencian towns lies in their quiet and familiar environment, surrounded by crops that condition the daily life of their people and imprint their character.
Its beaches, poorly urbanized and where local people predominate, are ideal for the practice of various modalities of surfing, both due to the scarce flow of visitors and the abundance of ideal breezes for these practices.
Despite its small size, its beaches have excellent services in an environment without crowds.