Miguel Indurain and the city of Valencia celebrate the 'Marcha Ciudad de Valencia' (city cycling route)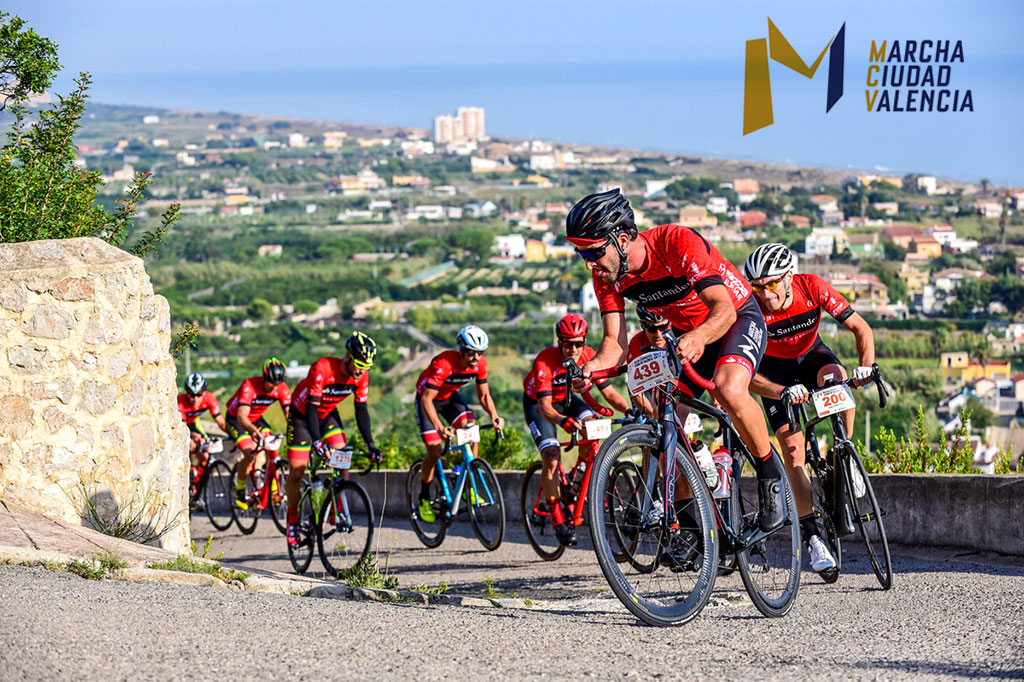 By marchaciudadvalencia.es
The 13th edition of this event takes place next 6 October with Miguel Indurain, a famous retired Spanish road racing cyclist from Navarra that won 5 consecutive Tours de France, riding his bike next to the over 2 500 registered cyclists.
The starting point is the Marine port of Valencia, next to Veles e Vents
The 100 km route including two mountain passes, 'El Volcán' and 'El Castillo, with ramps of up to 19%.
The 80 km route also passing througn Cullera but without going through the mountain passes.
At the end of the morning, at 12.30, Miguel Indurain will be on hand to sign autographs.
The Navarrese will also take part in other activities the day before the event such as a tour of the Valencia Marina to sponsor the 'March for Full Inclusion', committed since 2016 to giving visibility to people with intellectual disabilities.
Others will also be able to enjoy the morning of the event as there will be lots of other ongoing activities such as cycling schools or a children's' tourism cycle march 'Marcha Kids El Corte Inglés' for kids aged 6 to 14 years old.
Promotional Video
Location