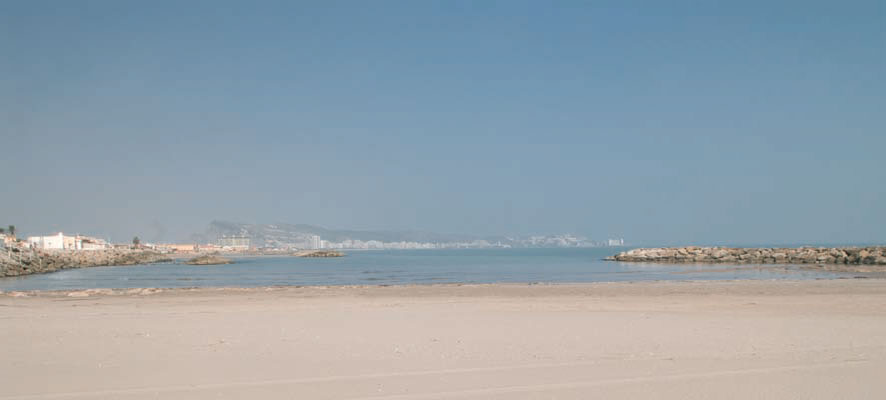 The coast of Cullera known for its famous mountain – visible from a distance emulating other more famous – also hides small coastal enclaves where the relief is completely attenuated. There in the plain finds its end the most important of the Valencian rivers: the Júcar river. In an old channel of the river is located the well-known Estany de Cullera, a redoubt of peace where the combination of a gastronomic offer of great level, the intrinsic beauty of the landscape and the playful possibilities of the surroundings make it a privileged place that is worth to visit.
The landscape looks like a concentrated essence of the nearby Albufera de Valencia, with shallow waters to navigate, reeds and aquatic fauna, as well as the traditional "barquets" crossing the river to surprise a huge variety of waterfowl. Sport fishing from the numerous fisheries is another possibility to reduce stress and there are many sea bass, lliss and fish from environments where the mixture of fresh and salty waters exploits diversity.
For its part, the beach, little frequented usually in this section, is surrounded by horticultural crops and citrus.