Golf strengthens the tourist sector of the Costa Blanca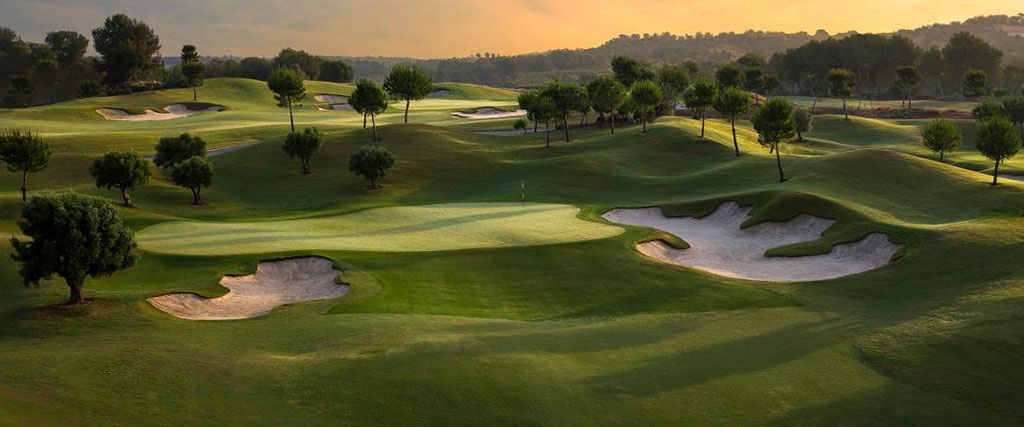 By costablanca.org
20 golf courses have accounted for their rounds, with a total of 446,568 golf outings during the first half of 2018.
According to a report completed by the Asociación de Campos de Golf de la Costa Blanca y Comunidad Valenciana (ACGCBCV) the increase was 5.65% of the number of outings compared to the same period of the previous year.
The golf courses that have contributed their golf outings data have been: Alenda, Alicante Golf, Altea, Bonalba, El Plantío, Ifach, Jávea, La Finca, La Marquesa, Las Ramblas, Lo Romero, Meliá Villaitana Levante and Poniente, Puig Campana , Campoamor, Villamartin, Vistabella, Mediterráneo, El Saler, El Bosque and Font del Llop
The golf courses that stretch across the Costa Blanca have become an international reference for the practice of this sport. It should be noted that golf has had its peak occupancy in the months of March/April and October/November, months of lower traditional tourist occupation.
The data show the enormous importance of golf as a complement to the tourist offer of the Costa Blanca, providing many jobs a year and generating wealth and welfare throughout the territory, which in turn affects other sectors and activities like hotels, restaurants, airports, shops, taxis, car rentals, etc.