'Feria Animalista de Valencia' Pro animal fair in Valencia city this Sunday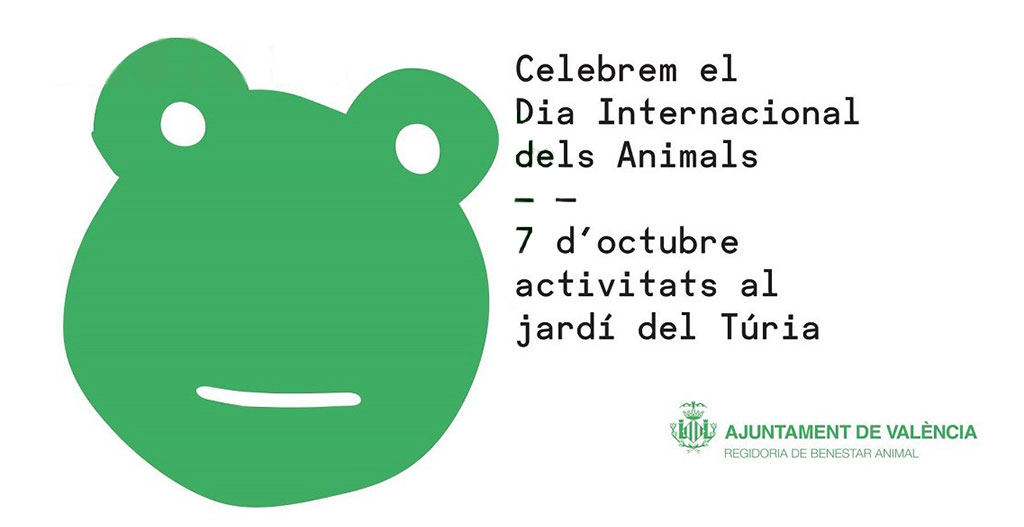 By @feriaanimalistavalencia
The fair takes place in Valencia's Turia park on Sunday 7 October from 11.00 to 20.00 with over thirty animal protection associations and entities present.
These associations wish to raise awareness encouraging people to adopt and collaborate to defend animal rights in any way they can.
The main theme of this edition of 'Feria animalista de Valencia' is how to protect and adopt animals with lots going on such as varies activities, workshops, a flea market, exhibitions and parades for everyone to enjoy.
Programme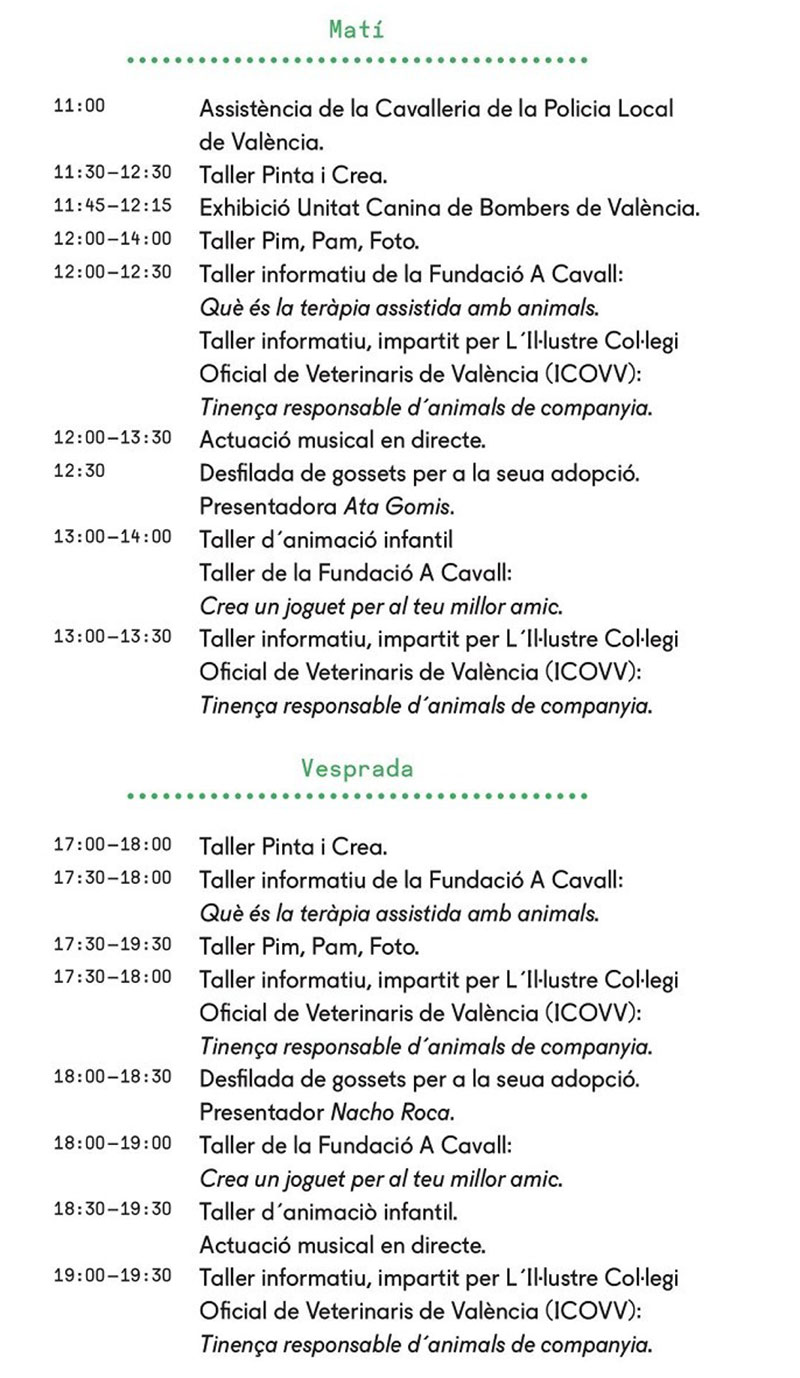 Location