Discover 'black gold' at the Valencian truffle fair in Andilla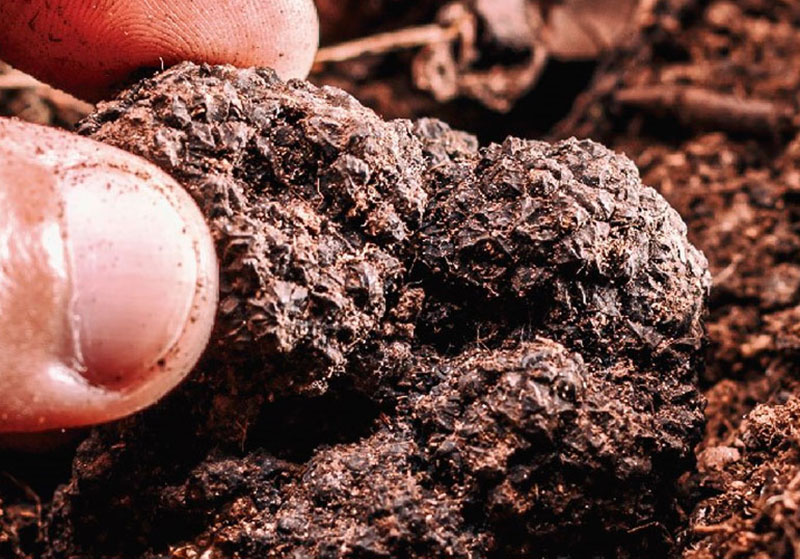 By andilla.es
From 26 to 27 January, the Valencian municipality of Andilla will once again hold 'Firatruf'.
Disover the uses of this black winter truffle, a first-rate culinary product with the highest commercial value of those harvested in Spain.
The truffle fair takes place at the local 'Recinto ferial' (fair area). Visitors will be able to buy fresh truffles, products made from truffle such as pate, cheese, sausages or honey and other truffle-related products.
The programme of activities includes lectures, wine tastings, demonstrations and children's activities.
Programme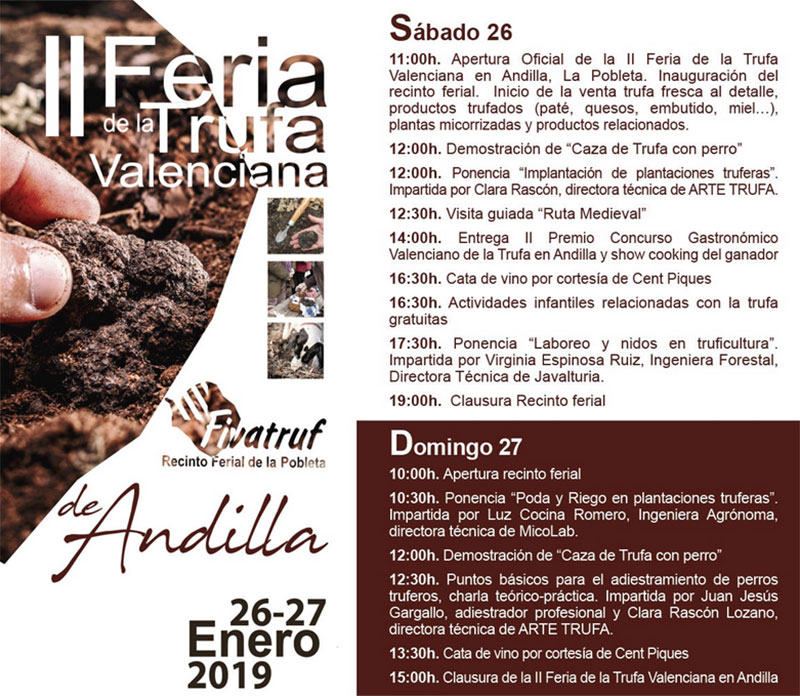 Location