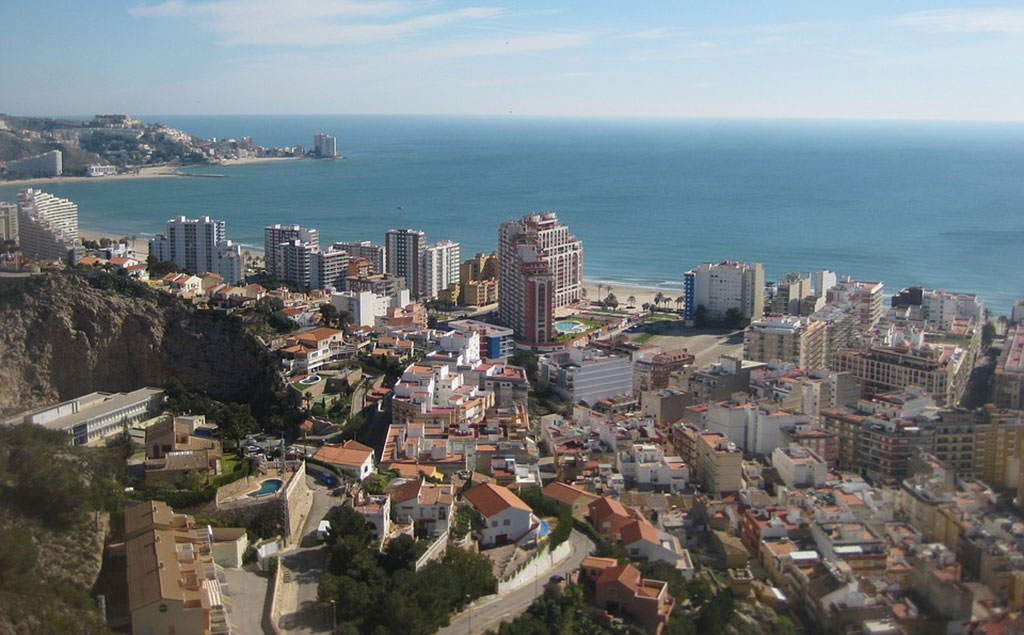 Cullera and its beaches have been since ancient times the pretty girl for the people of the nearby city of Valencia and bordering towns.
The existence of the river and its mouth, which favors a picturesque marina, the curious Estany, an old channel that formed the mouth of Jucar in a remote past, and its emblematic mountain, "tattooed" with the name of the city, make Cullera an excellent option in which its beaches, moreover, not only do not disappoint but attract you with powerful force.
In its northern sector its natural character is accentuated with the dunes and beaches of the Dossel and the small lagoon of Sant Llorenç, included in the Albufera Natural Park.
The best possible views of the plain, the city and the blue horizon are obtained from the top of the mountain of Cullera, where diverse telecommunication infrastructures are installed.