'Trial World Championship 2019'
This weekend La Nucía hosts the last of the seven scoring events of the world championship. This takes place in the town's Ciudad deportiva Emilio Cano track.
This will be the first time that the event will be held in Spain outside Catalonia, so it is a unique opportunity to see Spain's 26 times world champion Toni Bou in action.
The best pilots in the world, around 80 in total, will gather to participate in the different categories: TrialGP, TrialGP Women, Trial2 and Trial2 Women.
On Saturday the qualifying rounds start at 16:00 and on Sunday the competition starts at 9:00.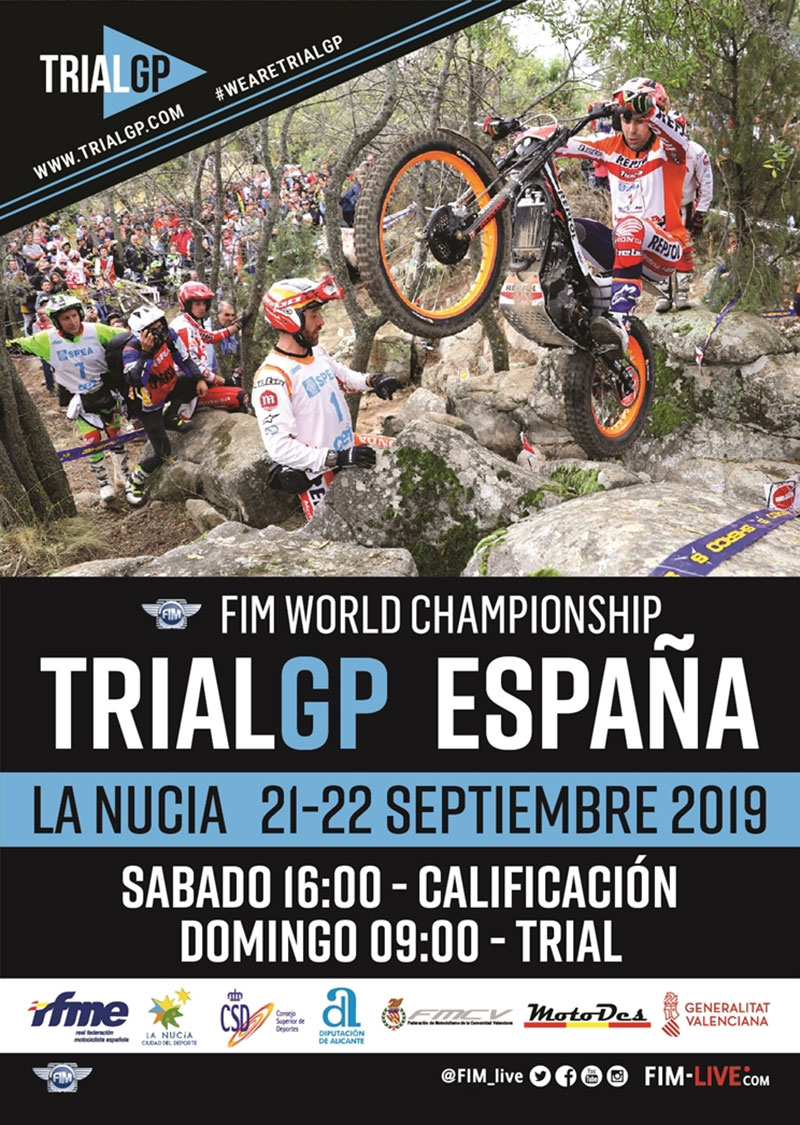 Location
The map ID you have entered does not exist. Please enter a map ID that exists.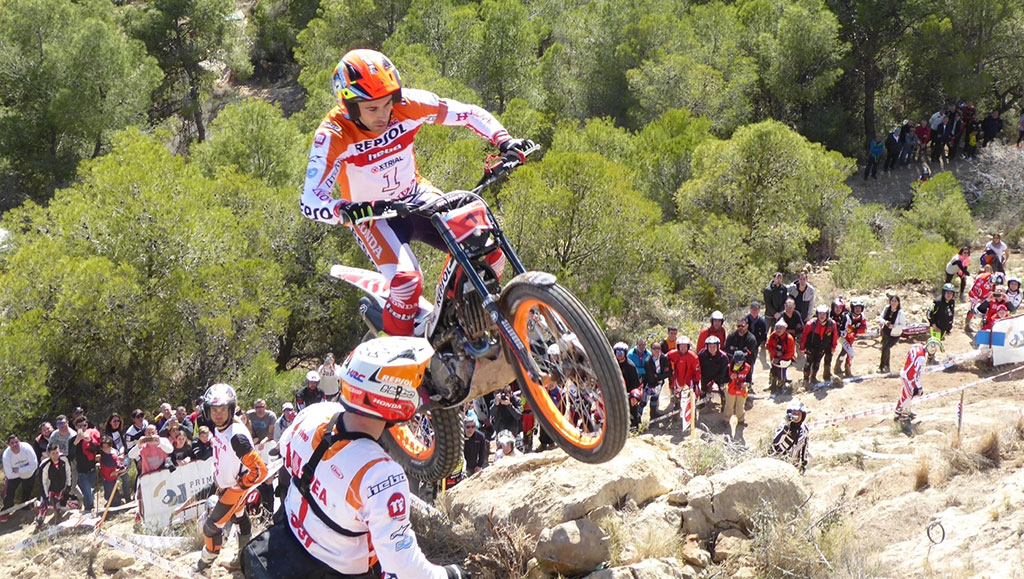 September 22
Ciudad Deportiva Camilo Cano (La Nucía)