The musical comedy 'Addams Family'
The show kicks off on 21 February at the Olympia Theatre in Valencia with the last performance there on 17 March.
This Broadway musical has a cast of 28 artists (singers, actors, dancers, acrobats and musicians) who personalise characters created by the illustrator Charles Addams.
This show is a cocktail of music, humour and eccentric but endearing characters. A disastrous and hilarious musical where the public join Central Park's most terrifying family.
Tickets are now on sale at:
Promotional video
Locations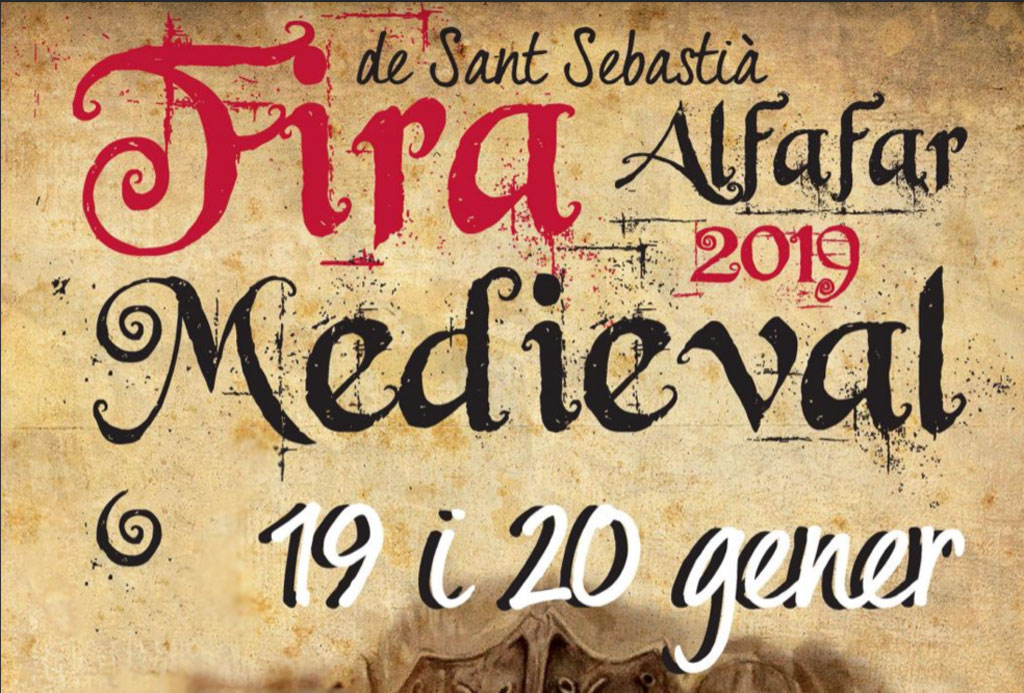 January 19
Teatro Olympia (Valencia)