The "Sona Deleste" music festival takes place at the Gothic cloister 'Centre del Carmen' on Saturday 10 November from 11:30 to 23:30.
Entrance to this family festival is free of charge, the festival es a preview of the upcoming 'Deleste' festival also scheduled to take place in Valencia seven days later.
This open-air event includes cultural activities for all audiences, an exceptional gastronomic offer and, of course, a lot of music (rock, eclecticism, cumbia and electronic) with six bands and two dj's offering more than nine hours of music.
Programme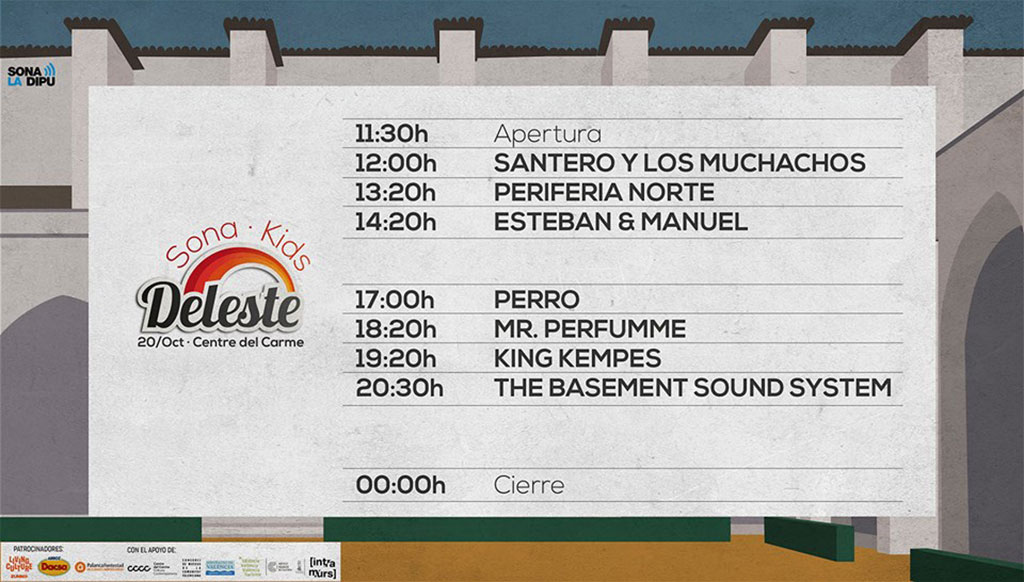 Location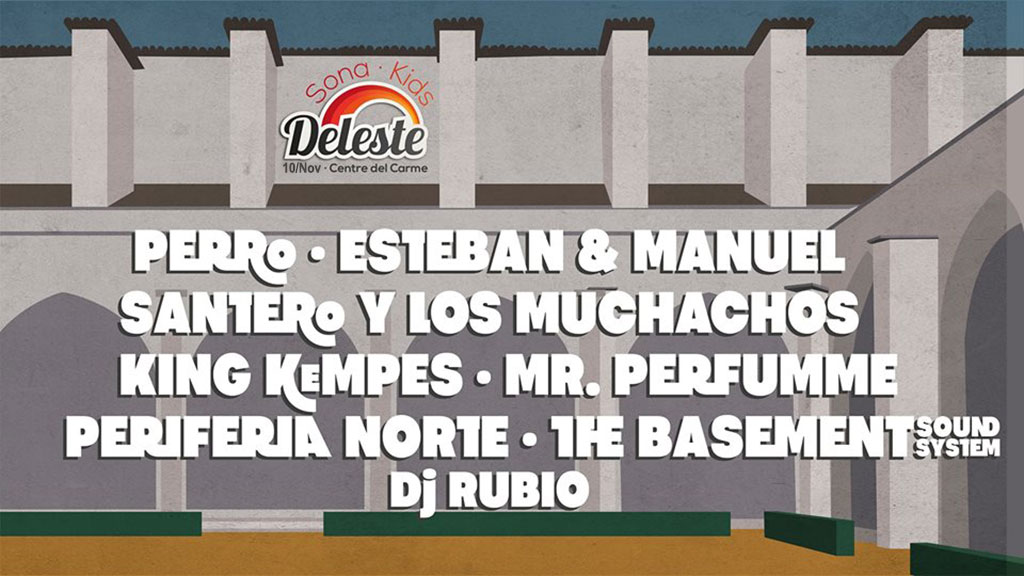 November 10
Centre del Carme (Valencia)