Russian Film Festival 'Cine Volna'
The fifth edition of the festival will be held in Alicante from 10 to 14 September.
During these days the festival will present films of different genres with Spanish subtitles. The viewing of all movies are free.
Famous actors and directors, stars of Russian cinema, such as Sergei Garmash, Dmitry Duzhev, Boris Tokarev and Natalia Bondarchuk will be there.
The contemporary Russian cinema event, a one of its kind in Spain, has scheduled a series of events such as an opening and closing ceremony, performances, round tables, concerts and a short film competition.
Also, during the festival week there will be a film campus for young Russian directors to visit the city and shoot short films around the province.
Programme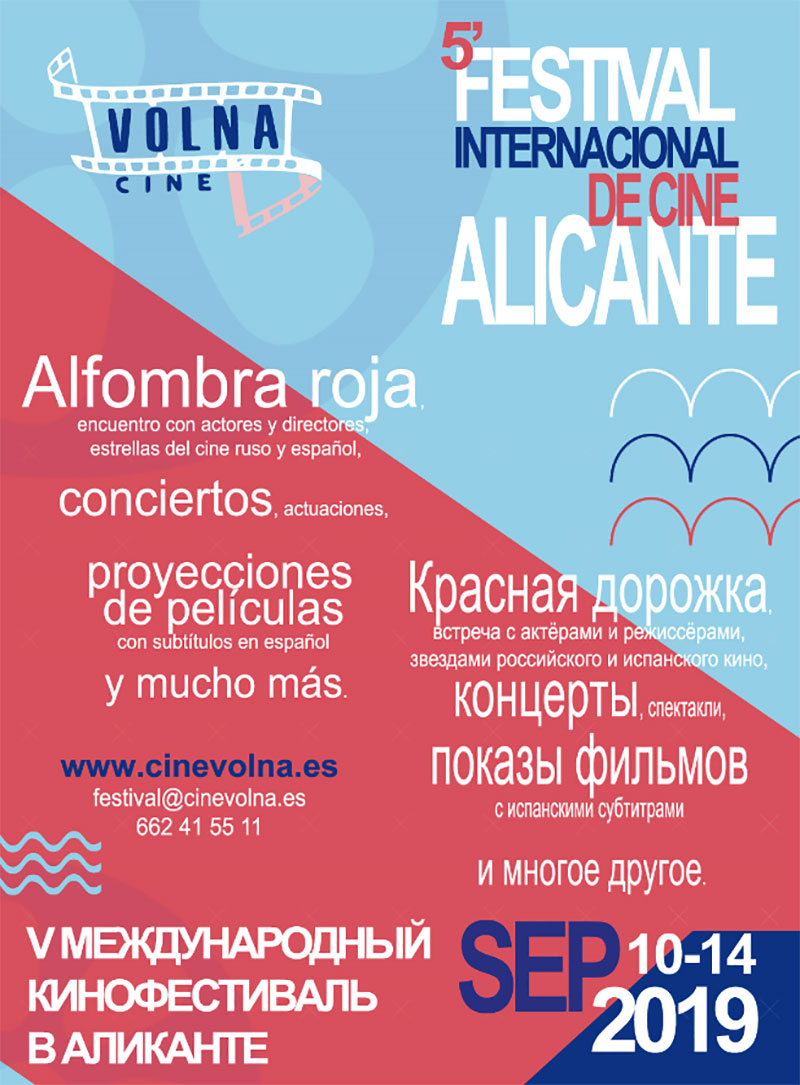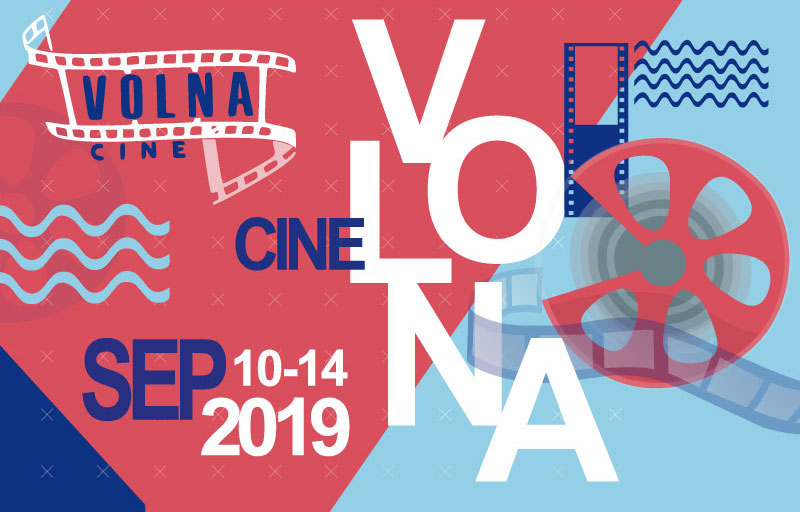 September 10
Auditorio de la Diputacion de Alicante (ADDA)