The fourth edition of this retro culture festival takes place in Alicante's Centro Cultural Las Cigarreras on Saturday 28 September.
'RetroAlacant' is an annual event for retroinformatics, consoles, video games and board games lovers.
The over 30 stands open from 10:00 to 20:30 offering the opportunity to go back in time for a few hours.
The festival, free of charge, will have a market (for visitors to donate video games, magazines, books for charity), workshops, arcade machine exhibitions, consoles and retro computers, draws and tournaments.
Another activity on is the 'Videojuegos x Alimentos' (video games for food). An opportunity to exchange the donated games, draw prizes and tournament participations for kilos of food.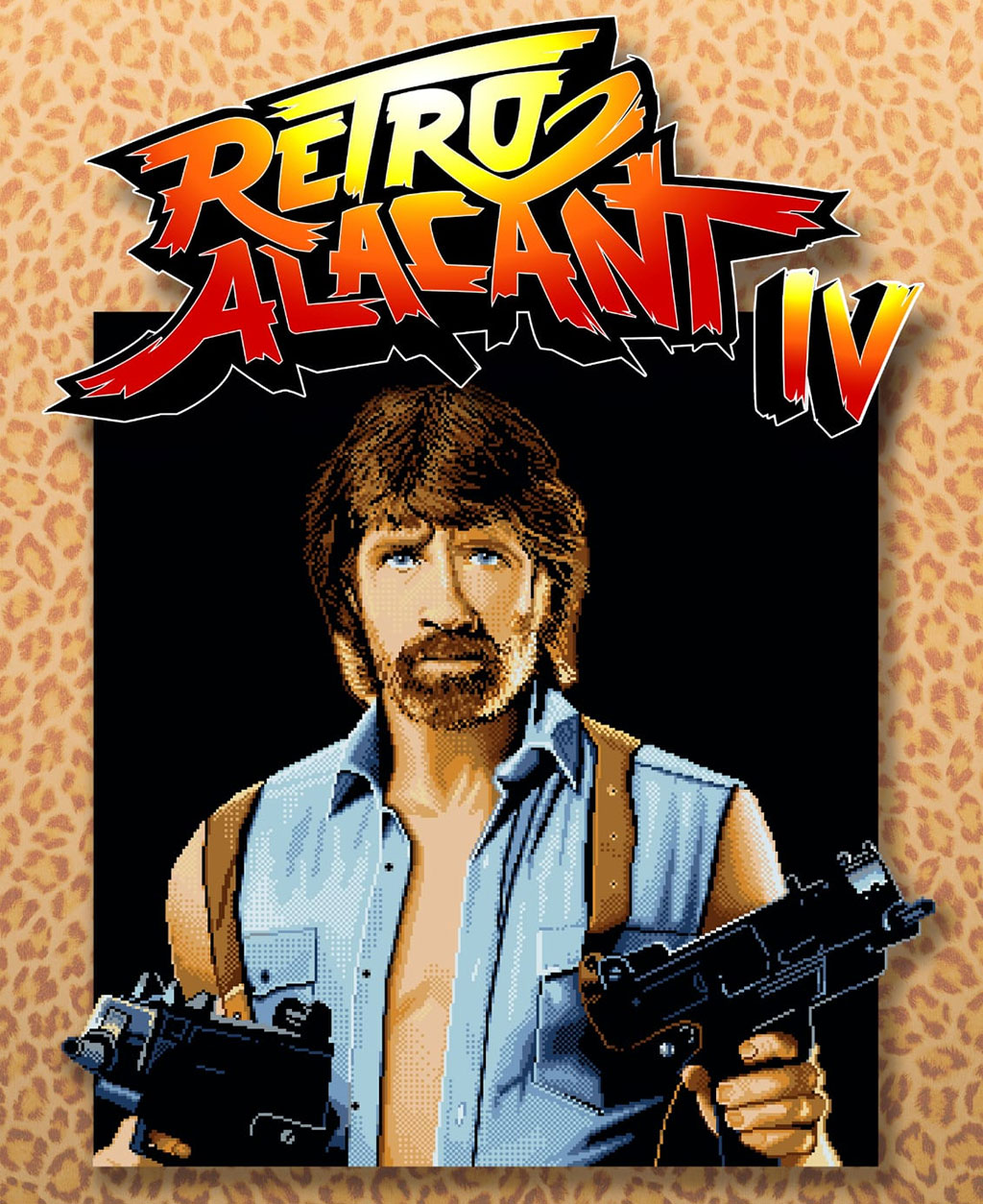 Location
The map ID you have entered does not exist. Please enter a map ID that exists.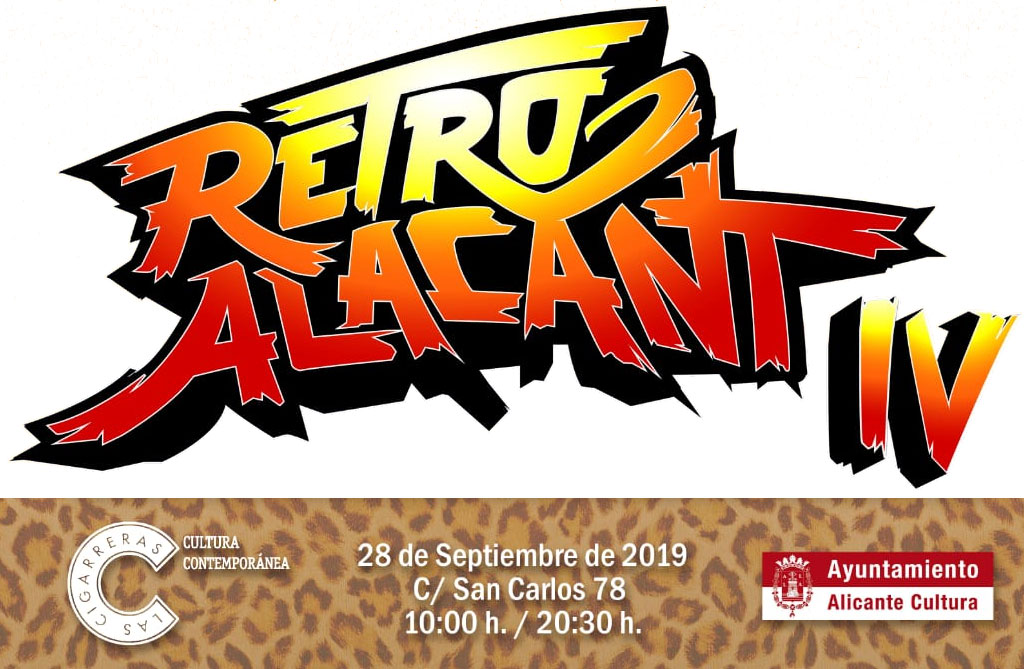 September 28
Las Cigarreras (Alicante)