'Middle Ages Festivity 2020' in Villena
Villena, a date back to the Middle Ages with this festivity, declared of Provincial Tourist Interest, will be on from 6 to 8 March in the Rabal district of the Alicante town Villena.
The townspeople are in charge of decorating the streets near the castle for the event, dressing up in medieval costumes while the festivity is on and organising a wide range of activities such as parades, competitions, workshops, concerts or shows.
This type of event wouldn't be complete without a Medieval Market, this year's one will have more than 160 stands with participants from all over Spain.
Programme
Location
The map ID you have entered does not exist. Please enter a map ID that exists.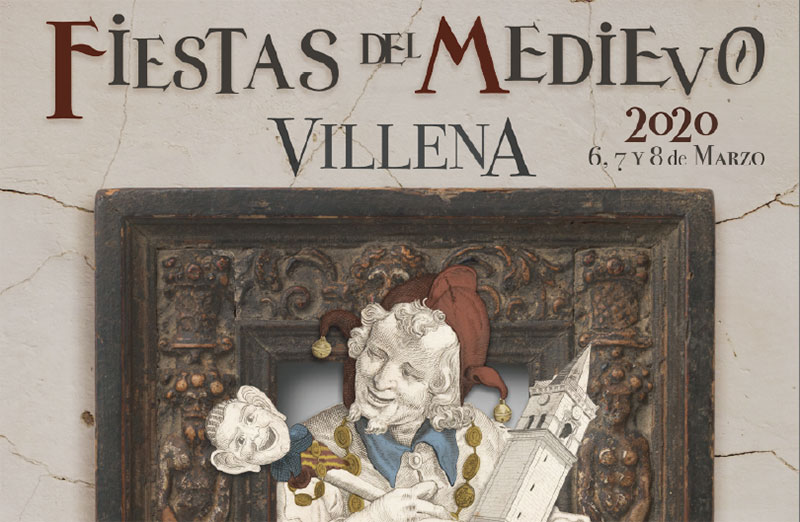 March 6
Barrio del Rabal (Villena)