'Día de la Romanidad' (Roman day)
Sagunto celebrates a month of activities starting on September 4, the day in which our Roman past is commemorated.
The aim of the event is to highlight our Roman heritage. This is not just archaeological remains but has influenced our language and customs.
Various activities have been scheduled such as exhibitions, workshops, historical recreations or conferences.
Programme
Location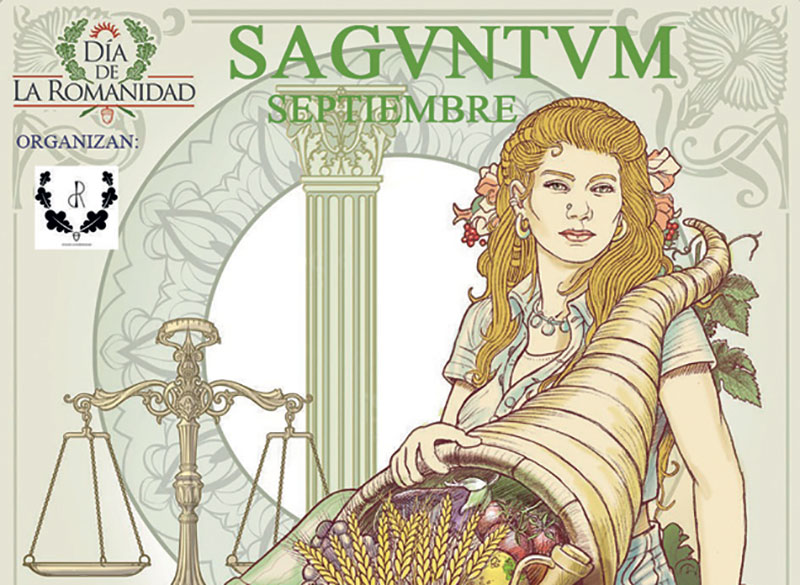 September 5
Via del Pòrtic (Sagunto)