Conciertos de verano del "Hotel The Westin"
The Westin Hotel in Valencia offers free concerts in its gardens, most weekends until 28 July.
The concerts, free of charge, will feature a variety of flamenco, bolero, jazz or pop music performed by musicians from the Valencian platform 'Click and Sound'.
Timetable
Friday: from 20:00 to 22:30 (Flamenco Duo).
Saturdays: from 12:30 to 14:30 ( Boleros, Jazz, Bossa and Pop) and from 20:00 to 22:30 ( Duo Jazz, Soul and R&G).
Sundays: from 12:00 to 14:30 (Duo Pop).
Location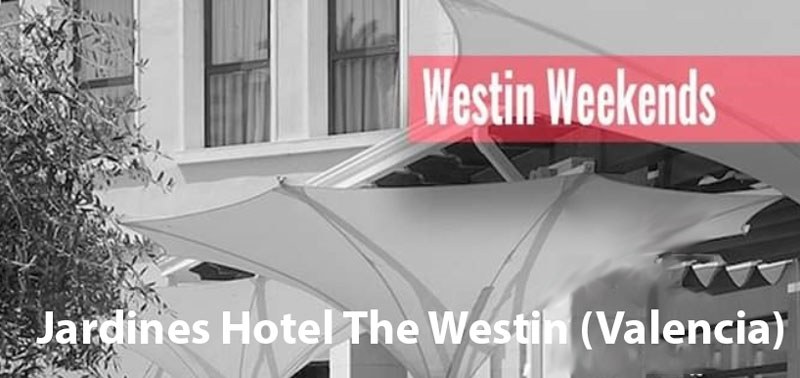 June 7
Jardines del Hotel The Westin (Valencia)